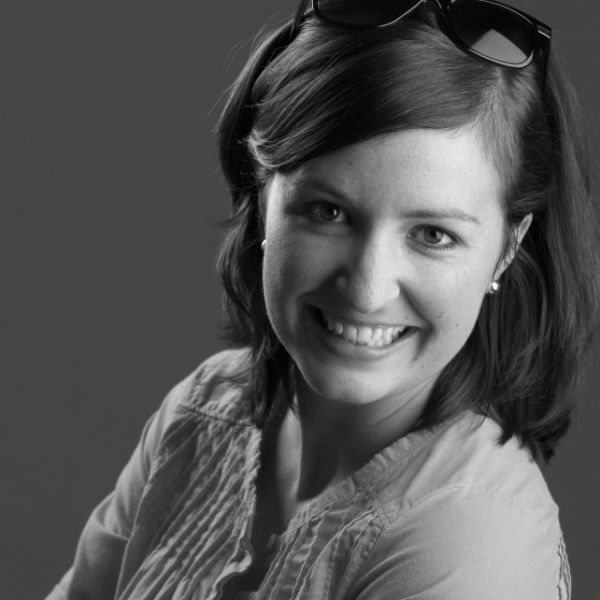 Hey there, it's Courtney, and I\'m writing from this year's Kids Ministry Conference in Birmingham! We\'ve already had one amazing night, and I\'m looking forward to two more! Make sure to check in the rest of the week for tons of great interviews, and if you are on twitter follow us there for all the fun!
I also wanted to drop in to announce the winner for our Worship KidStyle giveaway from last week!
Here are your random numbers:

10

Timestamp: 2010-10-12 02:43:22 UTC
I love the Worship KidStyle Curriculum. I have been involved in Childrens Ministry and Childrens Choir for over 20 years now and it never gets old, thanks to Lifeway keeping it fresh and fun and up to date! We have a sister church opening up this month and would like to present it to them to help them get started. I also have taught over 500 kids the books of the bible on the ukelele and use it in the nursery and the nursing homes! Learning can be fun with Lifeway! When my daughter moved up to Youth, everyone was telling me it's time for your to move up to which I replied, who says, God gifted me tow work with this age group! So I followed the spirit and have been blessed ever since! It is especially rewarding to see the fruit in these young childrens life as they mature into wonderful christ following young men and women!
Congratulations Kim!
Thanks to everyone that left a comment. We really do love hearing from you! On that note, I\'ll leave you with a question. In the spirit of Lifeway's Kids Ministry Conference, what helps you continue to learn and grow in your ministry?