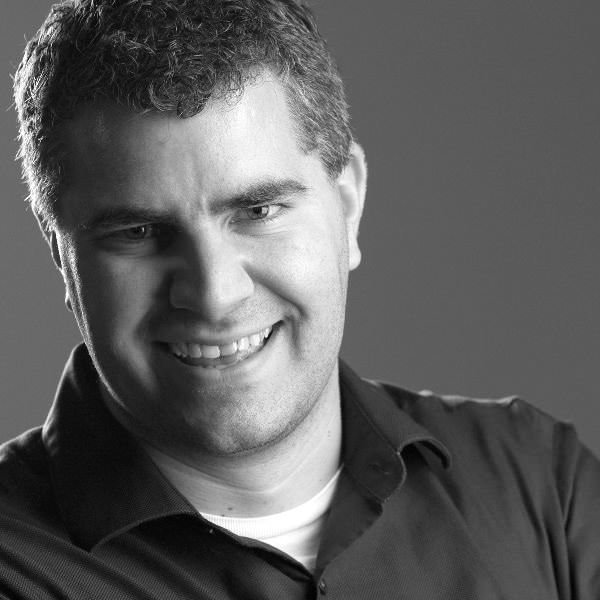 I am so honored to be able to lead a fantastic team of editors, graphic designers, and writers who have hearts for ministering to preteens. I wanted to take some time to introduce you to the incredibly talented group of people I get to work with.
Our entire team is joining forces to create an amazing new curriculum that will be released in Fall 2011. The new line will replace Everything You Need to Know to Be a Teenager and will have two years worth of exciting curriculum. You\'ll definitely be hearing more about that from me.
A couple of weeks ago, our team (minus Cheryl, who was unfortunately out of the office for surgery) got together to make a video about what it's like being on the preteen team. I hope you enjoy a comical look into what we do!
Preteen Welcome Video from Jeff Land on Vimeo.
As you can see, we get to have a lot of fun together as a team. In all honesty, we really do try to keep up with what is making preteens tick. We browse Web sites, watch television shows aimed at preteens, and read magazines created for preteens. Our desire is that preteens would have a firm foundation in Christ as a result of being involved in a vibrant ministry to preteens. We're hopeful that our resources make teaching preteens even more fun!
Now for a little giveaway, leave a comment with 3 words describing preteens and you will be entered to win a Bible Express Prize Pack including a Bible Express t-shirt, CD, and several copies of Bible Express devotional magazine. All entries must be received before midnight on Friday, October 22, so be sure to enter soon.
THIS POST HAS BEEN HI-JACKED BY BECKY IN ORDER TO EXTEND THE BIBLE EXPRESS PRIZE PACKAGE GIVEAWAY!!! Our comments have not been working correctly, so we are extending this giveaway! All entries must be received before midnight on Halloween night (Sunday, October 31st) to be eligible to win!!! A winner will be chosen at random from the comments on this blog post.