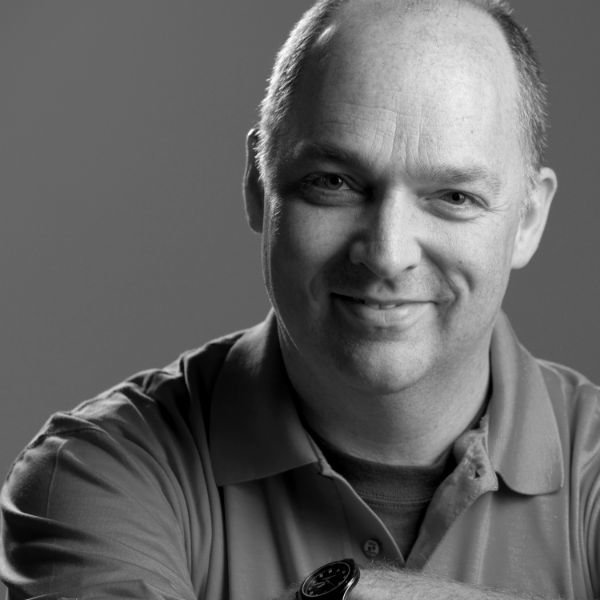 1. What's your full name? William Earl Emeott
2. Were you named after anyone? Yes… William is after my maternal Great Grandmother, William Mary (she went by Billie); Earl is my paternal Grandfather.
3. Where were you born? Piedmont Hospital, Atlanta, GA
4. What was the mascot at your high school? Rams
5. What's your favorite college football team? Georgia Tech! Go Jackets (NCAA Football Champions 1990)
6. When you were a child, what did you want to be when you "grew up"? An Architect
7. What is your favorite food? Fettuccine Alfredo
8. What type of pets do you have, if any? No Pets… but I co-parent some fish at my best friends home!
9. Do you still have your tonsils? Yes
10. Have you ever bungee jumped? Would you? Never have, never would.
11. What are you listening to right now? Go Fish! (No lie…)
12. What color shirt are you wearing right now? Navy/White strips
13. Summer or Winter? Summer… the beach!
14. Computer or Television? Television while on my laptop!
15. What is the farthest you have been from your home? Taipei, Taiwan
16. What is your favorite color? Yellow… but to wear, Red!
17. If you could choose anywhere to go on vacation, where would it be? Anywhere, as long as the folks I love are with me… hopefully they would choose a beach!
18. Choose one word to describe yourself. Passionate!
19. What drives you every day? The kids in my life (some grown now) and knowing that what I do is helping them for eternity.
20. How do you want to be remembered? As someone who loved God with all his heart, soul, mind, and strength… and, who loved on and encouraged kids ministers to be the best they can be.