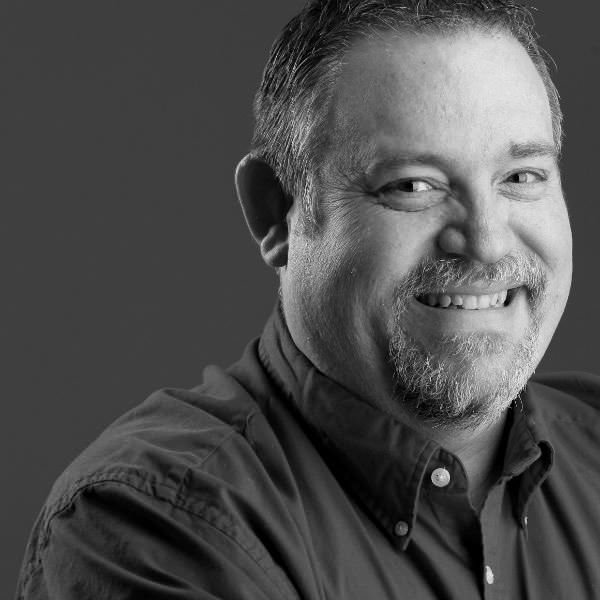 Next week that holiday is coming. You know which one: National Overeat and Watch Football Day. Black Friday Eve. You know what I\'m talking about. That November holiday.
Oh wait. It's called Thanksgiving. Like many holidays, the real meaning of Thanksgiving can get lost in the middle of celebrating it. This year help your family–and other families–think about and embrace the significance of giving thanks. Interjecting a little fun and creativity can help, too. Here are a couple of ideas. Share what your family does in the comments below.
GRATITUDE JOURNAL
Perhaps your family has done a gratitude jar – all month writing down what you are thankful for and dropping the notes in a jar, reading those notes on Thanksgiving. This idea is a fun twist on that. Purchase an inexpensive journal; a simple spiral notebook will work, too. Make the first entry as a family. Note the date and list one thing that your family is thankful for. Then take the journal and place it in an unexpected place (that is unknown to the rest of the family)–in the pantry, under a pillow on the couch, on a bicycle in the garage, in the laundry basket under clean clothes. Whoever finds the journal writes the date and something he is thankful for. (Younger kids can draw a picture instead of write words, if they choose.) Then he places the journal in another location. Continue this process (hiding/finding/writing) until Thanksgiving. On Thanksgiving Day, read and talk about what is in the journal. Thank God for what your family members noted in the journal. (You may want to bring out the journal and do this throughout the year, too.)
LEAF HUNT
Cut 10-20 leaves from orange, yellow, and red paper. On Thanksgiving Day, hide the leaves around your house. Before dinner, all family members should fan out and find the leaves; encourage each family member to find at least one leaf. Tell them to bring their leaves to the table. Before you eat, ask family members to share what they are thankful for, naming one thing for each leaf they found. Place the leaves in the middle of your table as a decoration and a reminder of your thanks. You could just lay the leaves on the table or place them in small clear bowls on the table. Pray and thank God for the things mentioned.
These articles on lifeway.com can also help you celebrate your gratitude.
And, if you are looking for Thanksgiving crafts or other activiites, try the ideas compilied on The Crafty Crow. (Note: This Web site is not affiliated with Lifeway, and Lifeway does not control its content.)
What are some things you or families in your church have done to celebrate Thanksgiving?