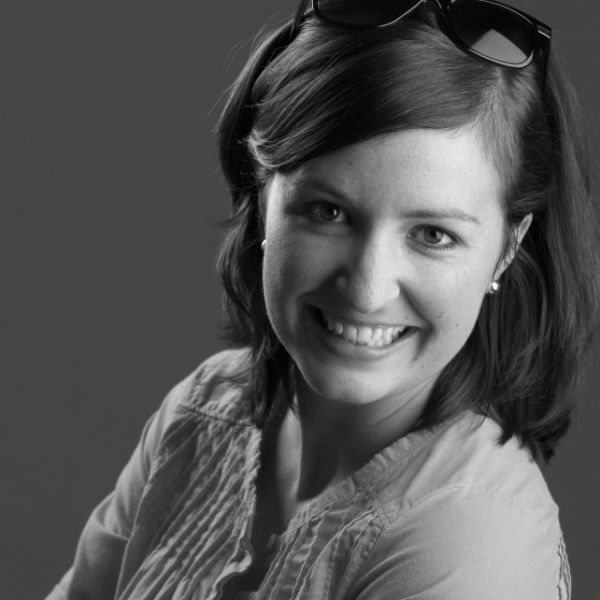 Can you believe it's almost December? It's time to start thinking about Christmas parties, crafts, and of course how to teach kids the true meaning of Christmas. I thought I\'d try to help your planning out with a little craft idea today!
I really wanted to come up with an idea that would allow kids to give. It's such a great time of year to teach and demonstrate giving. I started with the Levels of Biblical Learning Christmas Frame Ornament. There's 10 ornaments in each pack.
Let each kid decorate their ornament, but rather than sending them home with each child, find someone in your church or community that could use a little encouragment. I used regular office brads to connect all of my ornaments to create a banner.
It would even be great if your class could present the gift! There's nothing like introducing kids to the feeling of giving, and a gift from a group of kids is sure to make someone's day! Here's a close up of the ornaments:
What other ways have you taught kids to give at Christmas time?
—————————————-
Also our big after Thanksgiving giveaway is still going on! Leave a comment on that post to win some of the Levels of Biblical Learning products for your ministry!
You won\'t want to miss the CentriKid Facebook page today. They are giving away a different prize every hour!