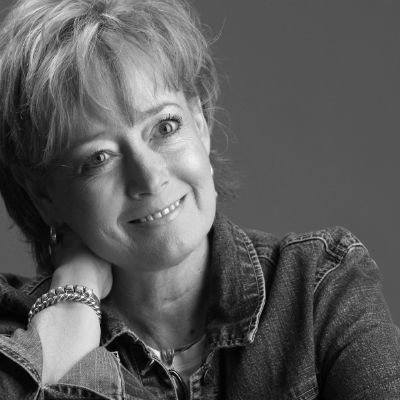 "How do we give preschoolers a fun way to relate to missions?" Good question! In fact, the Women's Missionary Union (WMU) Preschool Resource Team members asked themselves the same thing a couple years ago when they created Molly's Adventures in Missions.
Molly, the main character of the book, helps tell missionaries\' stories in a way that preschoolers can better relate. Preschoolers are drawn in to the story as they see real-life photos taken on site during actual mission trips. Molly has traveled around the world as she accompanies missionaries on their journeys to places like Jamaica, Haiti, Cuba, Ethiopia, Kenya and many others. This year, Molly introduced us to a new friend, Mikey, who has begun making the journeys as well
If you're familiar with "Flat Stanley," taking him on trips and sending back photographs to your child's class, you\'ll appreciate the pictures in the back of the book. There, you\'ll find colorful drawings of Molly and Mikey large enough to cut out, laminate, and take mission trips. You\'ll want to encourage church members participating in mission efforts to take them along with them. As the preschoolers in your class have gathered supplies, given money, or made cards to send with missionaries from your church, they\'ll enjoy photos of Molly and Mikey, and seeing the difference their actual gifts can make in lives
around the world. In fact, you can even upload your photos onto the Mission Friends website www.missionfriends.com/molly to share your team's story. I look forward to seeing your pics online! Let me know when you do it!
Just curious…what types of missions projects do your preschoolers do? I\'d love to know!