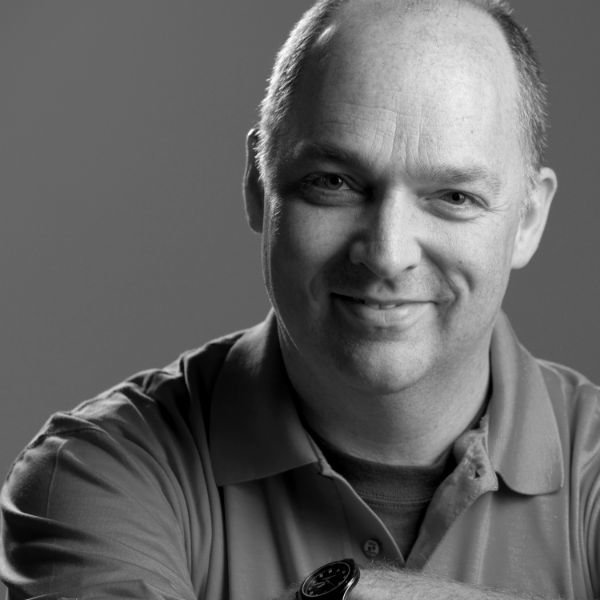 Well, it's here… the Christmas season. Carols are being sung, trees are being trimmed, and your calendar (and my waistline) are experiencing stretch pains!
Christmas is possibly the busiest season in the life of a church. Parties, parades, musical presentations, and special seasonal services and ministries stretch our time and resources to the max. As a children's minister we can sometime find ourselves overwhelmed at the added responsibilities that come with the season (How many extra child-care requests do you have to fill this year?)
In the midst of all the business I want to encourage you to take time to celebrate. Find the time, make the time, and insist of celebrating the birth of our Savior.
Bottom Line: The Christmas season is the celebration of our Savior's birth not a 25 day assault!
What do you do to make sure you celebrate the true meaning of the season?