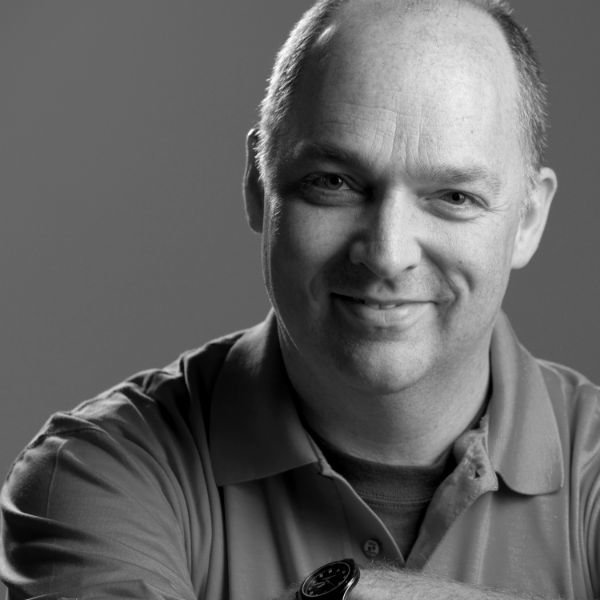 I was sitting in a meeting recently where the speaker shared about some pretty incredible things that God is doing in a community in NW Georgia. Actually, I was a little late to the meeting (yikes) and had not heard all the introductions and the background for the video that I was then watching.
It was really quite amazing how God was using churches and people within this community to reach the lost with the love of Christ. I watched and became more intrigued by some of the names of the churches and then became even more excited when some of the people being interviewed looked familiar and I almost came out of my seat when a picture of Tabernacle Baptist Church in Cartersville, Georgia appeared across the screen.
You see, Tabernacle was the last church I served in as a full-time children's minister and some of those giving testimony were kids that I had left (eight years ago) now grown to young adults and participating in God's work and ministry in that community. I was so proud and pleased.
As I sat there listening, taking it all in… tears came to my eyes. All I could see were those preteen kids that I had taken to camp, led in VBS, taught in Children's Bible Drill, all "grown up" and serving.
So many times, we never see the outcome of our ministry with kids. So much of what we do is foundational. We lay foundations in the lives of boys and girls that prepare them for great things, but often times, we miss the fruition of our work. That day I realized (at least a little bit) how important my work with those kids had been. Don't get me wrong, what's happening in that community isn't because of Bill Emeott… far from it… but what's happening in that community to some extent is because boys and girls, men and women, and young adults were trained and taught to seek God, seek His work, and join God in what He's about.
Bottom Line: As you minister this week with the boys and girls in your church. Take a minute to stop and wonder. What might God be planning for him? What might God have in mind for her? Know that what you do is important and what you do makes a difference for right now and the future!
I pray that each of you have the opportunity to see in part, the outcome of your ministry. I pray that God will give you the privilege to know that your work has been fruitful.
PS: At the end of the presentation the speaker shared a name of a young man from Tabernacle Baptist Church who had surrendered to full time ministry through international missions and is currently serving in Ecuador. His name is Corey McCombs… and yep, he was in my Kid's Ministry when I first started at Tabernacle. At that point, I was in full cry mode!