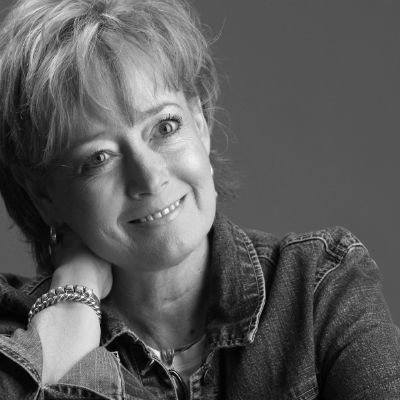 I\'m here at Ridgecrest Conference Center with the rest of our Vacation Bible School team introducing Lifeway's 2011 VBS theme, the Big Apple Adventure: Where Faith and Life Connect. It's already been an absolutely great event, and we\'ve just started! This afternoon, I taught an elective breakout session on Preschool Rotations and tomorrow, I\'ll be teaching about VBS Family NIghts. I've had a great time getting to connect with friends from around the country who come every year to preview the curriculum. Many of these friends serve on teams who will take what they\'ve learned here and go back to their state associations and help local churches prepare for this summer's VBS weeks. It's an exciting time — and I wish you were here! (Click here to find out where our next preview event is so you can join us!)
I\'m sharing a classroom with another session leader, who will be displaying some fun ideas for decorating for Vacation Bible School. I've noticed over the years that the breakouts on decorating always have a packed house. People come equipped with cameras, videos, and now cell phones to record as many new ideas as possible to take home in preparation for their VBS. This brings me to my burning question for this month: Classroom Decor – Enhancement or Distraction?
So many of my Childhood Leadership friends have faced this question in their ministry – not just during VBS, but as a general rule. On one hand, some would say that too much on the walls and in the room can be overstimulating to children who are primarily visual learners. On the other hand, some feel that blank walls make the environment seem sterile and uninviting. The argument can be made that decorations are more for the parents than the children. And while opponents might agree with that statement – they may add that parents are the ones making the decision whether or not to bring their child to your church – so we should cater to them.
So – where do you stand on the issue? Are you a Plain Jane or a Fancy Nancy when it comes to decor in your hallways? Now's your chance to let us know why! Look forward to hearing from you!