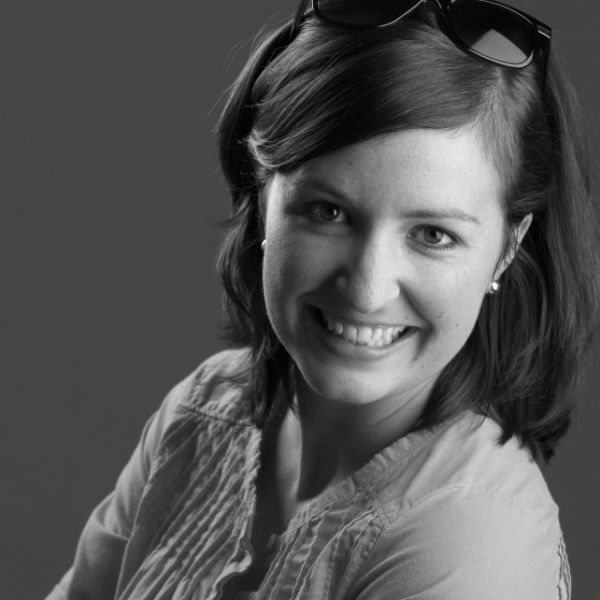 For the last year I've had a large bulletin board right outside of my office door. For the first few months in this office I wasn\'t sure if the bulletin board was free for anyones use or if it was "my" bulletin board. I've come to conclusion that it really doesn\'t matter, because it's the worst decorated bulletin board around Lifeway. No, really it's bad. Need proof?
Sad, right? And here's a detail shot.
So I took matters into my own hands. I created my own Lifeway Kids bulletin board. It's a work in progress, but here's what I have so far:
Much cuter right?
Do you have any bulletin boards around church that need some help? Well, I've got a little competition for you. We want to see the worst of the worst bulletin boards. Here's what you need to do.
– Take a picture of your bulletin board.
– Upload it to your blog or your favorite photo hosting site.*
– Come back here and put your link in the inlinkz below so we\'ll all be able to see your bulletin board.
– On February 11 we\'ll judge the bulletin boards and send the winner our complete collection of Quick Scene Bulletin Board Sets and Borders.You\'ll certainly be able work several bulletin boards back into shape.
*If you aren\'t able to host your photo you can email me your photo to me at courtney@lifeway.com.