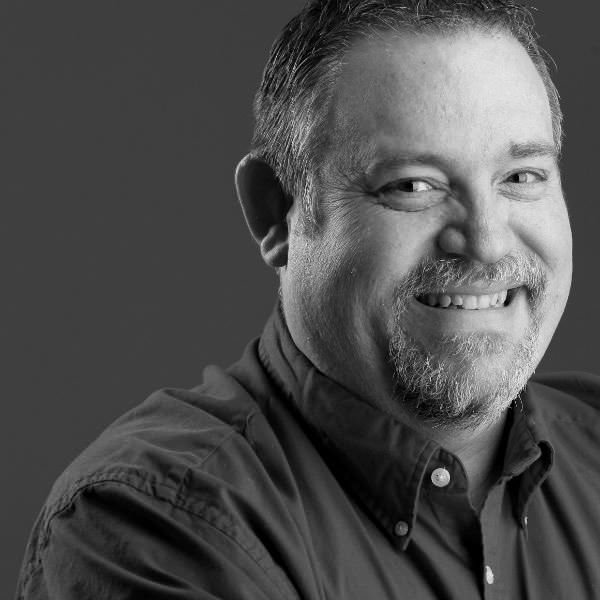 Today is Groundhog Day. It's the day that a rodent emerges from his home to give us weather predictions. We\'ve had lots of snowy weather this year in Nashville, so I\'m ready for a little springtime. Spring always makes me think of "waking up" as the trees bud and flowers push out of the ground.
Spring may be a time that your ministry begins to "wake up." Many times, kids ministry falls into a predictable routine during the winter months (especially after the holidays). As the weather turns warmer, more opportunities occur to minister, to learn, and to play. Here are some things your ministry leaders can think about and plan for as spring begins to appear on the horizon.
Spruce It Up – When I think spring, I always think of spring cleaning. I\'m not sure why. My mother espoused "all year cleaning." But usually we begin to think of ways to freshen up our environment as spring dawns. Look around your ministry. Has some clutter begun to build in the classrooms or resource rooms? Is the corner of your office stacked with materials that you could donate or recycle? Maybe rooms need some fresh teaching materials. (I love a new set of markers myself.) Maybe bulletin boards need new backgrounds and borders. For the really inspired, new paint or refurbishing furniture would spruce things up. Maybe teachers need some new inspiration. Invite them for a day of fun and training. Some new teaching ideas…or just a fresh jolt of energy…could really help your ministry.
Celebrate – Spring also makes me think of Easter. We celebrate the death and resurrection of Jesus, our Savior, in the springtime. The new life of the season helps us celebrate and thank God for the new life He gives through His Son. Begin to plan for ways to celebrate Jesus with kids this spring. A few years ago our children's ministry sponsored a church-wide Passover dinner on the Thursday before Easter. We gathered around tables as families and ate some of the foods that Jesus and His disciples would have eaten. We talked about Passover and what it meant orignially. Our minister connected that to the sacrifice that Jesus gave. That dinner helped me and others connect with the Easter story. Think about ways you can engage kids in the message of Easter.
No matter what the groundhog's prediction, spring is on its way. Use this Groundhog Day as a launching pad for your spring ministry. What preparations for spring are you making?
(Check out Lifeway's Levels of Biblical Learning products for the concept area Jesus for products related to Easter.)