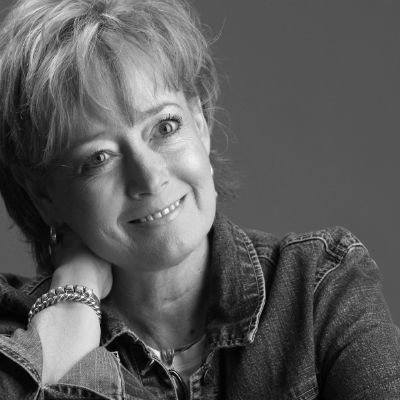 I've been teaching and working with some great Children's Ministers from the state of Louisiana today. We\'ve been working on creating outlines to help churches develop Transformational Classes that will make an impact on the community and world around them. It's been exciting to work alongside others who realize that kids can make an impact, too!
As we talked about how we can help children develop a love for the Bible as we teach them to Hear God's Word, Know God's Word and Do God's Word, a new question was brought to light that I've not come across yet in Children's Ministry. Someone asked the group's opinion about allowing children – more specifically, preteens – to use electronic Bibles in class – such as those found on computers, smart phones and the like.
We had a lively discussion – not heated mind you, but lively, with some differing opinions and all made some very good points. Here are just a few…
What about taking notes – some of us love to take notes in our Bible – dates, reference notes, and the like. How do you do that in an electronic Bible? I mean — I want to leave my Bible with my children when I leave this world — how can I do that with an IPad?
Today's technology is taking away from relationship building.
But…if preteens who have never shown much interest in using their Bible in class are now excited about participating, there's no way I\'m going to say no!
But…what if they\'re really texting, or checking out the "social network"…how do I know?
What about Bible skills?
Like I said, good points on both sides. So…what do YOU think? Is this just a fad or a trend that we need to get on board with to reach today's kids? Looking forward to hearing your opinions!