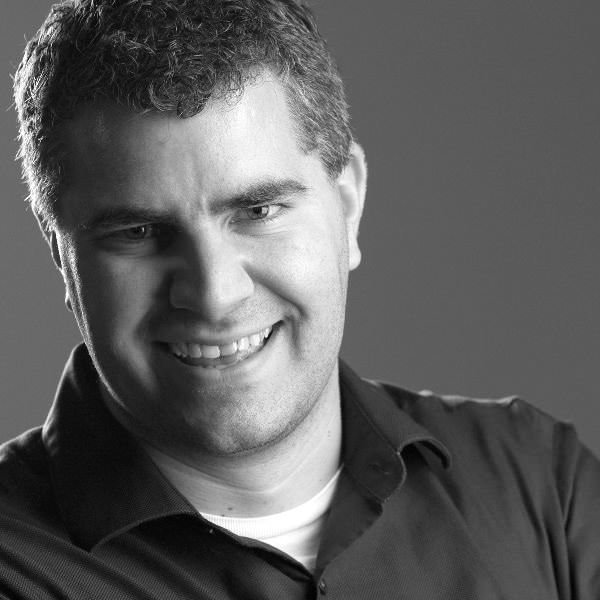 1. What's your full name? Jeffry Reed Land
2. Were you named after anyone? No
3. Where were you born? Amory, MS
4. What was the mascot at your high school? Okay… It's really dorky. I went to a boarding school for gifted students called the Mississippi School for Mathematics and Science. Anyway, we were the Blue Waves.
5. What's your favorite college football team? I was raised to be a MSU Bulldog, but I\'m probably more interested in Vandy.
6. When you were a child, what did you want to be when you "grew up"? Earliest dream job was to be a car salesman. I have always been fascinated by cars which showed in my early adult years as I was constantly trading cars. Then I realized how irresponsible that was and now drive a 10 year old Jeep with 180,000 miles. But, it's paid for.
7. What is your favorite food? I love seafood.
8. What type of pets do you have, if any? We have an aquarium that My parents gave our oldest son. It sat in a closet until Bill Emeott got it out and bought fish. Now we have about 13 fish.
9. Do you still have your tonsils? Yes. I was always jealous of kids who had theirs removed.
10. Have you ever bungee jumped? Would you? I have not but would absolutely love to. And sky dive, parasail, etc.
11. What are you listening to right now? My little boys in their beds refusing to go to sleep while I fill out this survey on my iPhone while laying between their beds on the floor.
12. What color shirt are you wearing right now? Brown–my most favorite color. I love brown.
13. Summer or Winter? Summer- most definitely. Although I really love spring and fall most.
14. Computer or Television? Probably computer because I can watch tv on hulu.
15. What is the farthest you have been from your home? Taiwan where God blessed my wife and I with our three little boys.
16. What is your favorite color? Brown, hands down.
17. If you could choose anywhere to go on vacation, where would it be? Somewhere with beach and lots of food.
18. Choose one word to describe yourself. Happy
19. What drives you every day? The opportunity to be used by God to create life changing resources. And I've got bills to pay.
20. How do you want to be remembered? Christ follower, devoted husband, and the best daddy ever.