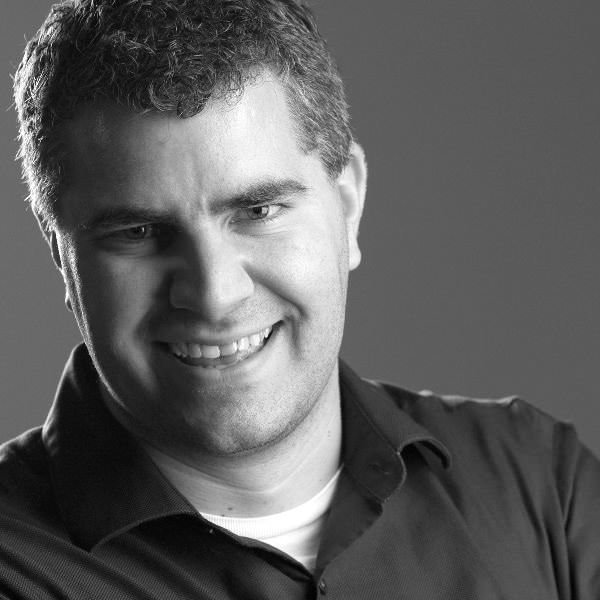 I really love today's topic. Remembering kids whose lives passed through the ministries in which God entrusted me. Other than the fact that thinking about all of the kids really does prove that my gray hairs are earned and not really premature as I would like to think, taking time to stop and really think about all that God has blessed me with through ministry really does impact my motivation to continue.
Today, I want to introduce you to a very special person. Chris Hendricks is a guy, I mean man, who wasn\'t actually a part of the children's ministry when I served at First Baptist Church of Cedar Hill, Texas, he was already a youth. He was, however, an asset to the ministry. He was very engaging to the kids and he was very helpful as a youth chaperone. Normally, I\'m pretty wary of youth help, but Chris was the real deal. Chris was close to two of the ministers on staff at the church, Todd von Helms and Wes Gristy, so I got to see Chris a good bit.
Chris is an amazing artist and he went to preteen camp with me as a youth chaperone. While I taught the Bible Study, Chris would draw as God inspired him. The photo of the picture to the left (albeit sideways) is the result of that collaboration.
The picture hangs in my office and is frequently a topic of conversation when guests come by. I love to tell them about Chris and everything that he has accomplished.
I moved on to Tennessee to serve as children's minister at First Baptist Church of Joelton while Chris finished up school and headed to Dallas Baptist University. I loved keeping up with Chris through facebook to see what he was doing. Each time I checked his page, it was apparent that his devotion to God had not waivered.
I was not surprised at all to find out a few years ago that Chris was moving to North Carolina to start work on an Master of Divinity at Southeastern Baptist Theological Seminary. I was also not surprised to learn that Chris became the Preteen Coordinator at Crossroads Fellowship.
Chris\' ministry accomplishments include teaching 5th and 10th grade small groups, mentoring a 6th grader at a local middle school, starting a 5th and 6th grade worship team, and teaching 5th and 6th graders on Wednesday nights. Chris\' goal is to teach sound Doctrine and make the Bible exciting so that preteens will invest their lives in it. (That reminds me, I need to send him a sample of FLYTE: faith. life. together. for preteens. Let me know if you want one!)
Chris isn\'t sure where God is leading him next, so for now he is finishing up his degree and serving at Crossroads. He thinks he might be led into bi-vocational ministry as a minister and college professor. Whatever it is, I\'m sure that Chris will allow God to use him in amazing ways.
I want to know who you are investing in that is showing an interest in ministry? Have you gotten so overwhelmed by the demands of ministry that you have neglected a child or youth who might be sensing God's call? Imagine how the body of Christ can grow through your response to His call to mentor! Who is your Chris?