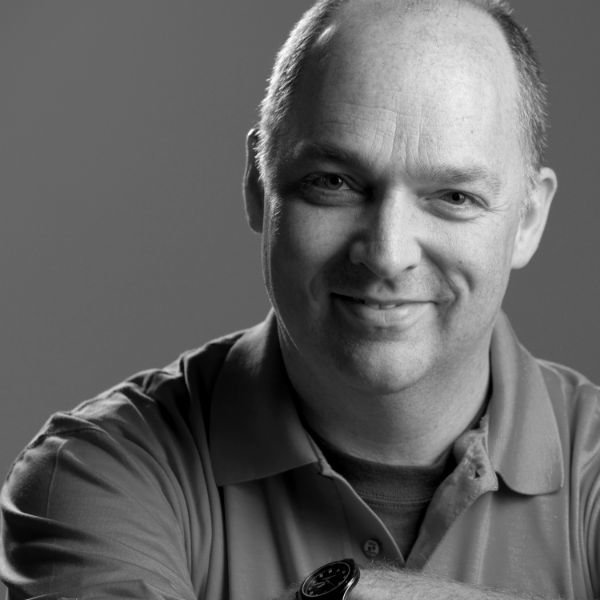 Today, I want to share with you one of the most exciting opportunities you can expose your 3rd – 6th graders to this summer…CAMP! But not just any camp, CentriKID Camp.
Several years ago while children's minister at Tabernacle Baptist Church in Cartersville, GA I spent my winter, spring and part of the summer getting ready for two major events, VBS and Camp! VBS was always at the first part of the summer and kids camp was always near the end. I liked the idea of bookending my summer with these two major events, but I almost went crazy in the spring trying to recruit and plan for the two largest ministries on my annual calendar.
Don't get me wrong… I love VBS… that wasn't the problem. The problem was I equally loved camp and in order to provide a camp experience for my 3rd, 4th, 5th and 6th graders that was exciting, well organized, safe, and spiritually meaningful I had to do a lot of preparation. I really didn't mind, after all it was worth it. Some of the most meaningful experiences I've had as a children's minister took place at camp. But it was hard work.
In 2001 something happened to me that changed my life as a Kids minister. That something opened my eyes to all the things I wasn't getting done, and freed me up to do even more, better! That something was CentriKID. In 2001 I was invited to attend a brand new camp for kids that had been created by the trusted folks who provided CentriFuge.
Reluctantly, and I really mean it… after all, I loved camp and I didn't want anything to happen to camp that would keep my kids from experiencing the "life changing" week we'd become accustomed to… I agreed to sign my kids up for CentriKID.
Questions started flowing in… from kids, from parents, even from other churches, "Will CentriKID be as great as our camps?" "How will we pay for CentriKID?" "Can we trust these folks with our kids?" "Aren't you supposed to do your own camp, after all, you are a large church and you are a full-time children's minister?" I hadn't anticipated so many skeptics. I just thought they'd follow. After lots of answers, and lots of talking, we signed up our largest group ever for kids camp.
It wasn't really until May, 2001 that I realized what a blessing CentriKID was going to be for my ministry. You see, it was in May that I started finishing up the details for VBS and one afternoon sat in my office and began to look for "the next thing" on my "to do" list. When my assistant came in and asked me what I was working on I looked at her and started laughing (she thought I was crazy). When I finally stopped laughing I told her that I was looking at the fall enlistment campaign for Sunday School… (At that point she laughed at me because she knew that enlistment was something I had never done before July and something she was always begging me to begin earlier). I realized right then that CentriKID was a Kids minister's best friend.
That summer, any hesitations I may have had were completely banished by the professionalism, incredible emphasis on safely, the relationships, the age-suitable Bible study, and the kid-friendly programming we found at CentriKID. Yes… I still had responsibilities and we still had opportunities to grow together as a church group, but the programming offered at CentriKID outshined anything I was able to do on my own or even with the group of churches that had worked together in the past to create Kids Camp.
I say all this to encourage you. If you're out there pushing hard to create a memorable experience for your Kids at camp, I want to encourage you to consider CentriKID. I promise you won't be disappointed. You'll get so much more for your kids… more fun, more time praising an awesome God, more time going deep, more team-building recreation, more cool track times, more mess (but so much less stress for you).
YOU will receive a lot more, too… more one-on-one time with God (for YOU), more Bible study and leader tracks with other adults, more opportunities to renew YOUR spiritual walk, more time to interact with your kids to bond and build trusting relationships… more QT (quality time) and less work!
That's what CentriKID is… more of what kids want and more of what you know they need in their walk with Christ.
I'm excited to see what God will do in the lives of kids with summer at CentriKID. He always delivers more that we can ask or imagine! Don't miss this opportunity for your kids!