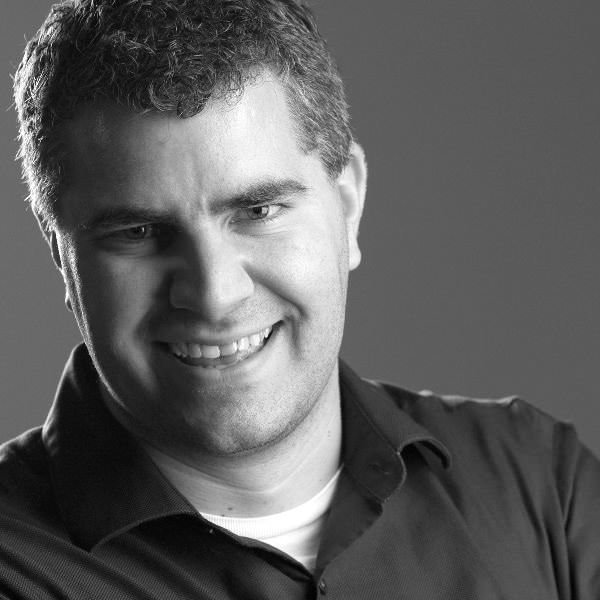 This week I\'m excited to have control of the blog, because I've been bursting at the seams to tell you all about FLYTE: faith. life. together. Flyte is the latest in the great line of preteen curriculum Lifeway|Preteens has to offer.
I\'m going to tell you more about FLYTE and all that it has to offer tomorrow, but today I want to introduce an awesome giveaway valued at almost $170! This week, every person who comments (and yes, you can comment more than once!) will be entered to win a FLYTE Leader Kit, 3 FLYTE Leader Guides, and 10 FLYTE Learner Magazines.
In the comment section today, please answer the following question: "Why is ministry to preteens important?"
Here's the FLYTE promo video. Doesn\'t it get you excited?
FLYTE Promo from Lifeway Kids on Vimeo.