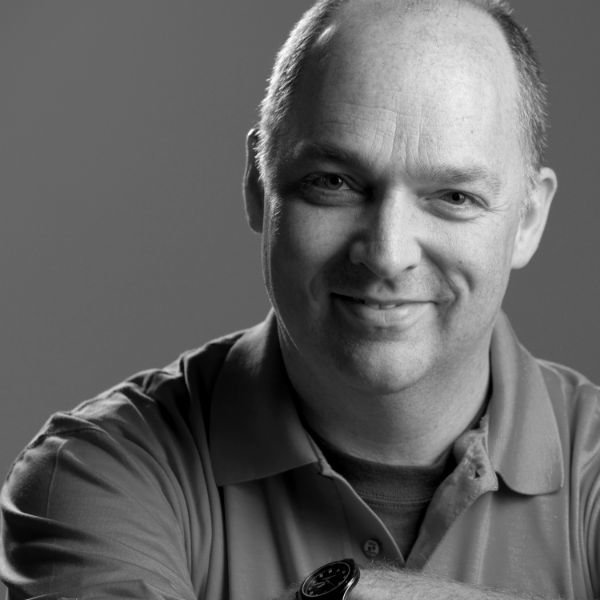 The most important task that we have as children's leaders is to share God's plan of salvation through His Son Jesus with the boys and girls we have the privilege of ministering with. We do that by laying spiritual foundations in their lives that will lead them to conversion and on to become growing disciples for Christ.
Along the way some of you may have the privilege of actually walking with a child as they move toward Christ and accept Him as Savior. These eight video segments explore how one can do just that in a responsible way.
Klista and I had a blast putting these together and we hope that you can use them with your leadership and parents to help equip them to be responsible evangelist with children, too. Maybe you will email these links to those who need to see the videos? Maybe you would use all eight with debriefing in between for a parenting conference or for leadership meetings? We want to equip you to train others to do ministry well. We want to partner with you in leading boys and girls to Christ.
Let me know what you think. Comment on this blog and share if this is something that you can use to help those in your ministry. What you think will help us know better how to plan for future leadership training opportunities.
Responsibile Evangelism with Kids: Point 1 from Lifeway Kids on Vimeo.