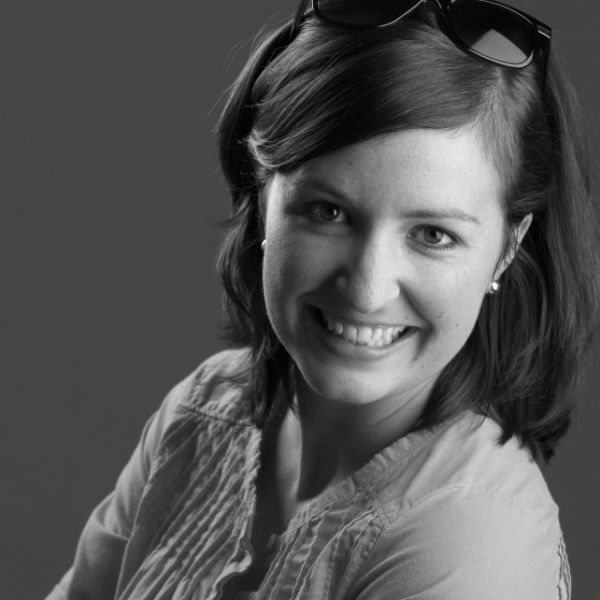 Today, one of our Lifeway Kids teammates Alyssa Goins is joining us to talk about children's choir. Alyssa is our go-to gal when it come to all things kids music! Check out Alyssa's post and let us know how you use music when teaching kids.
—————————-
I teach children's choir at my church. But my job doesn't stop at teaching those 2nd and 3rd graders to love music and know about del signo. I teach them about Christ and the Bible and we are learning together how to be a lifelong worshipers. It's a ministry. I'm just using the music as a tool. If I'm to be effective in my ministry, I need to be aware of the kinds of challenges each child is facing. I have two examples I want to share with you.
I have a 3rd grader named Amos. Amos' mother is a fugitive. He lives with his grandfather, year-older sister, and his father. I'm thrilled to have the opportunity to implant the truth that God is always with him. Amos is disruptive much of the time. He tries to be the class clown and acts up to get attention. Knowing about his home life doesn't necessarily make it easier; it does, however, make it more understandable. I'm thrilled to see him singing lyrics like "in the good times, in the bad times, I will love You [Jesus] always." May it be so.
Another example that I'd like to share with you is a 2nd grader whose mother was just recently diagnosed with breast cancer. As we were finishing the above song, and we had a few extra minutes, I asked if there were any good times that anyone would like to share. I have promoted sharing about each other with different methods so I have a pretty talkative bunch. Hands go up. I hear several and get to Sam. He reports that his "good times" is that his mother's cancer is only in one place. I think he gets it. He, his sister, and cousin were baptized Sunday.
So if you're in kids' ministry, whether it's teaching Sunday School, extended session, or leading Children's church, I hope you are using music to implant God's truths in their hearts and heads.
"For just as rain and snow fall from heaven, and do not return there without saturating the earth, and making it germinate and sprout, and providing seed to sow and food to eat, so My word that comes from My mouth will not return to Me empty, but it will accomplish what I please and will prosper in what I send it to do"
Isaiah 55:10-11.