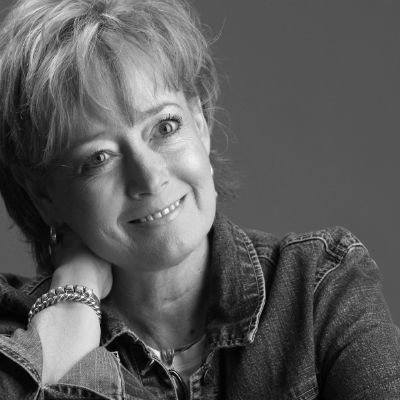 Have you heard about Theo? We're excited here at Lifeway about this new video series introducing a fun way to teach theology to children. One of the things I like best about this series is that it will help kids to know what they believe AND why they believe it!
Take a look at the video below as Theo creator, Mike Joens, shares his heart and vision for this resource.
Interview with THEO creator Mike Joens from Lifeway Kids on Vimeo.