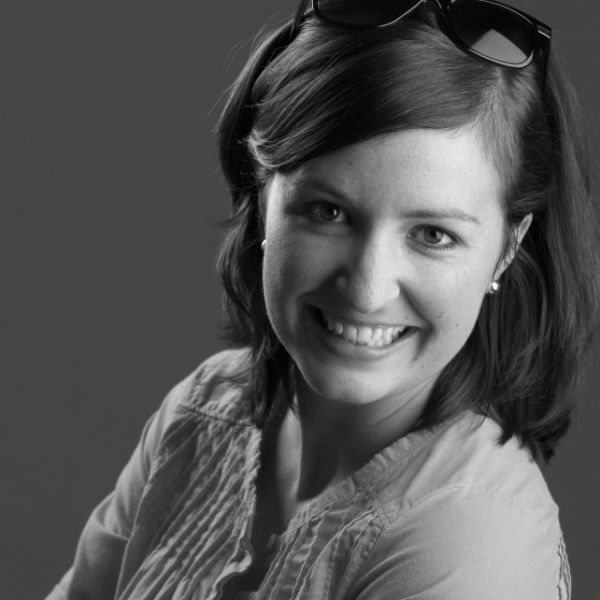 It's late on Friday, but I wanted to ask you for your help! We have a VBS survey we\'d love for you to take to help us make VBS exactly what you need.
You can take the survey here.
And if you take the survey, we have five VBS 2012 Super Samplers and fifteen VBS 2012 Samplers we\'ll be giving away!