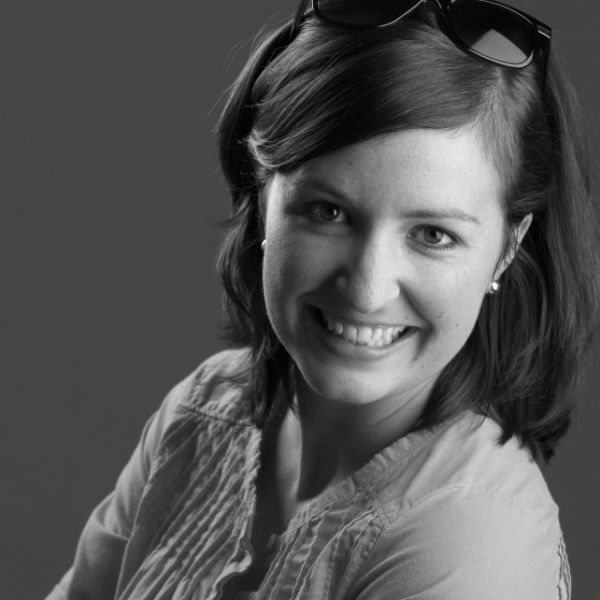 As we were "Dreaming Big" about the Kids Ministry Conference this year, one of the ideas we had was to create a limited edition screen print poster of the event. We thought this would be the perfect gift to send all of last year's attendees! We had so much fun creating these that we wanted to share the process.
Here's what the final version looked like:
We started off with the artwork that was used to create the screen. Since this was a two-color poster we had a screen for each color.
Then we burned the screen. This is the picture of it burned and ready to use.
Next we spread the ink on the screen.
Then we squeegeed the ink across the screen.
And then we very carefully placed each poster on a drying rack.
Last, but not least, they all got signed and numbered by the artist!
So who's ready to Dream Big? You\'ve heard about the conference all week, we\'d love to hear what you think. And if you leave a comment I\'ll pick one person to send one of these limited edition posters!