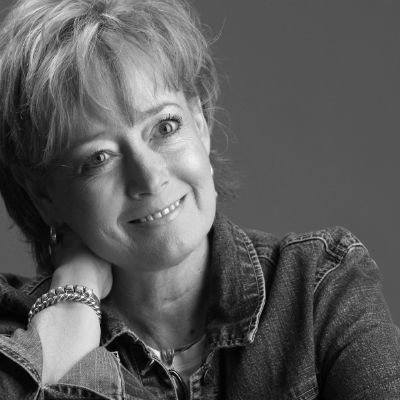 Yay!!!  Finally, my turn to give something away!!! And the best part of it is that EVERYBODY can have this give-away!
 Here's a link to one of the coloring sheets that accompanies Theo, Church Edition: Foundations of Faith.
GodIsLoveColoringPage(2).pdf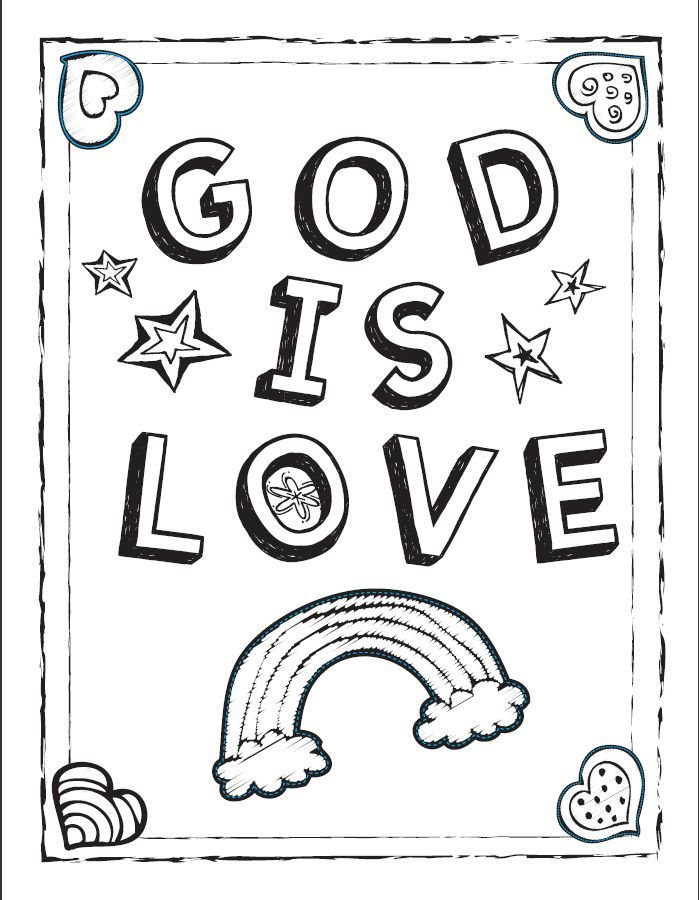 In case you haven't heard of Theo, this is a new resource from Lifeway that makes teaching theology easy and fun for children ages 5 and older.  This video series, which includes Theo – the animated Theologian, offers a rare combination — rich theological content and high entertainment value. It will capture kids' attention with the video content, and provide you with a printable lesson to help you dig deeper into God's Word.
 What I love about this coloring sheet is that it gives you a chance to talk with a child about the many ways that God loves him.  That is THE best way to use a coloring sheet – taking the time to sit down with a child while he completes his work of art and discuss what he's thinking about while he works.
 I hope you'll download this coloring sheet, make as many copies as you want, and use it to help you connect with your kids!  I'd love to hear how you use it!