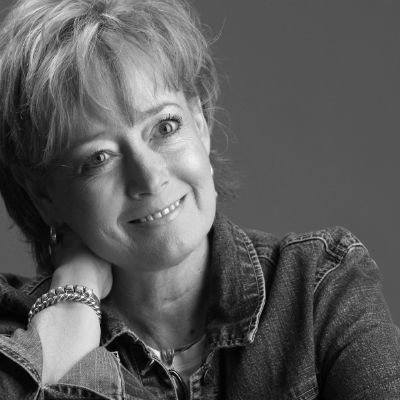 We\'ve all been there…at the end our rope, I mean. Even the most well-behaved children sometimes can give us stress lines on our face! In fact, just this past weekend in extended session, I had one of the most challenging sessions I've had in a looooong time!
You\'ve tried everything: bribery, threats to get parents, time-outs, you get the idea. That's why I\'m excited to introduce a new resource from Lifeway to help you deal with behavior challenges in the classroom. In Kids\' Discipline 101, you\'ll hear advice on how behavior issues can be avoided even before they develop!
This new DVD training resource gives you strategic principles and a step-by-step approach to guiding behavior as well as hands-on techniques to establish a good learning environment. It's a great training tool to help volunteer leaders as well as seasoned staff members.
You know, Jesus didn\'t say "Just let the good little children come to Me." He loves each and every one and commands us to do the same. You can love a child without loving their behavior.This resource can help you do just that!
Now…for the fun part! I get to give one free copy of this training tool away! To be entered to win it, share the funniest discipline problem you\'ve dealt with in your ministry. Enter by including your story in the comment section. I look forward to some great stories!