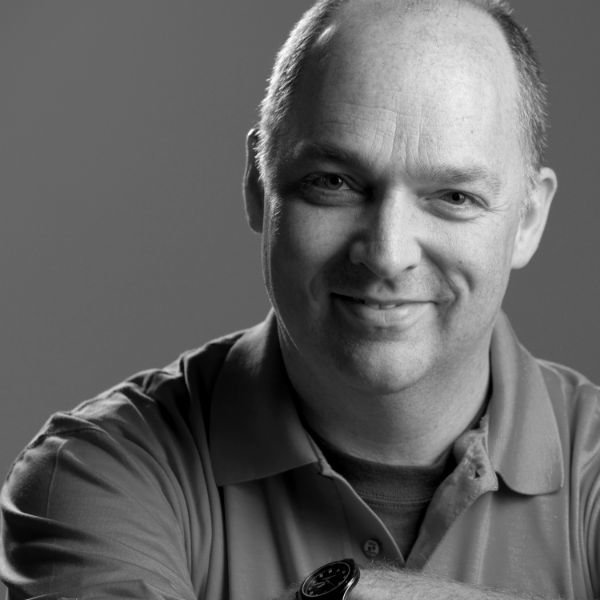 What do you do when Kids Ministry stops being fun? What do you do when you get the call that nobody wants to receive and one of the families in your ministry is in crisis? Financial struggles, divorce, death, family separation, and on and on… these are the days that turn work with kids from fun to MINISTRY!
Last week my father passed away. He was 79 years old. It was a 15 month struggle with Acute Myeloid Leukemia (AML). I am so thankful that my father was a Christian. Some of the last words I heard Dad say was his testimony of belief in Jesus Christ as his Lord and Savior.
The days leading up to dad's death and those that followed reminded me of the importance of our church family and the ministry that can make such a differnce in times of crisis. The out pouring of kindness through prayers, notes, emails, texts, food, flowers, and the hundreds of friends who gathered around us reminded me why we do what we do. It was an incredible comfort and an encouragement to know that my family was being surrounded by the ministry of God's love.
Several people were present specifically for me… my best friend and his family, current and former co-workers and ministry partners, former kids (grown up!) from past ministies and their families came and shared thier sympathy, support, and love. It was very meaningful.
Following the funeral my family stood outside the church to greet those who had attended. I was thrilled to see two people that I hadn\'t seen in years! My childhood children's minister and my 5th Grade Sunday School teacher were there! I remember their ministry to me as a child, specifically at the death of my grandfather. I remember them reaching out and offering love and comfort to me in those days…and now at my father's death, there they were again, doing the same, and continuing their ministry to me and my family. I will never forget their acts of love and ministry. I will never forget what they have modeled for me over the years. Their ministry will forever influence my ministry and continue to encourage me to do ministry when others are in crisis.
Don't be confused. It is in times of crisis that lasting memories are made. It is in times of hurt and pain that Kids Ministry leaders can make a lifelong difference. Consider your work this week… Who is hurting in your ministry? Who is in need of a touch, a card, a visit, a word of encouragment? Who can you minister to and impact for years to come? Who can you share the love of Jesus with right now?
I've said if before and it's worth saying again… the real fun of our work is the ministry we get to do. What better way to minister than to reach out to those around you who are in crisis. I hope you\'ll follow through this week and check this blog everyday for some encouragment and fresh ideas on dealing with kids and their families during crisis.
PS: Heartfelt thanks to everyone who has ministered to me and my family over these past 15 months. It's meant so much and has made our stuggle a bit easier. I love and appreciate each act of ministry and each one of you for offering it!