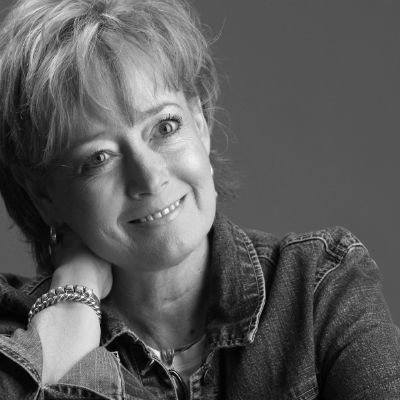 I\'m stting on the porch on a beautiful night at Glorieta Conference Center in New Mexico. There's a wonderful cool breeze — I\'m even wearing a jacket — I\'m hearing crickets chirp, and I can see a countless number of stars. It's been a busy, busy day and it's nice to just sit and enjoy God's creation for a few moments. I love my job!
I really, really do. I've gotten to meet some precious childhood leaders from across the country and have been reminded once again why I do what I do. We\'ve spent the last couple of days talking about preschoolers…characteristics, learning approaches, learning centers, all the basics. We\'ve talked about how we\'re helping to build a strong foundation of love and trust upon which these children will someday come to know Christ. I remind these leaders how the preschoolers they teach will first grow to love them and then come to love the God they\'ve introduced them to.
Sometimes it's easy for us to get bogged down in the day-to-day worries of our ministry — the late Saturday night phone calls letting us now that someone's going to be out on Sunday morning and could we find a replacement; the parent who's upset that their two-year-old can\'t be in the same classroom as a friend – who's just a year older; the last-minute requests for childcare; etc., etc., etc.
Let me encourage you to look past those issues and try to see the future as God sees it. "That" three-year-old who grows up to be the next "Billy Graham;" the shy little girl who constantly plays in the Homeliving Center who grows to be a godly mother; the unsaved parents who come to accept Christ because you cared for their child while they attended church. That's what's important. YOU are playing a vital role in God's Kingdom work and I\'m excited, proud, and humbled all at the same time to get to be a part of equipping people like you in this journey.
We have another big training event coming up October 10-12 – Lifeway's Kids Ministers Conference. This year, we\'re hosting everyone in Nashville, Lifeway's hometown. This is one of my favorite times, because it's a chance to see old friends, make some new ones, inspire, and be inspired! I hope you\'ll come join me there as we Dream Big about what God has in store for us. Come by and say hello. I\'d love to meet you.
God's blessings on you and on all you do! See you in October!