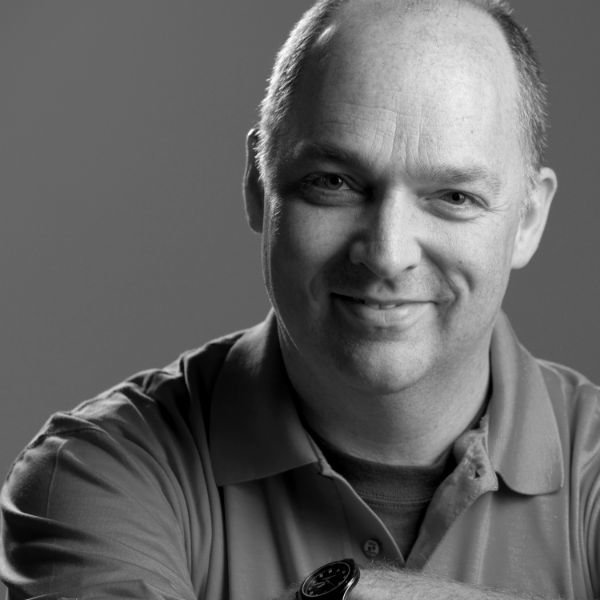 Have you met my friend the Giant Game Floor Mat? If not, let me introduce you. The Giant Game Floor Mat has been around for a while but recently underwent a "face lift" of sorts AND is now bi-lingual (Tablero Gigante!).
This reusable 43-75" vinyl game floor mat provides 20 clear pockets to play many different games. All you have to do is make cards to slip in each pocket. Then the fun begins.
Review Games: Review games lend themselves easily to a question-and-answer format. These games help children remember factual content from material such as a Bible story.
Discussion Games: Discussion games generally help introduce children to new words and concepts and serve as a type of pre-test to discover children's understanding of a particular subject area.
Sequencing Games: Sequencing games help children to memorize the proper order of events, chronologies, or other subjects belonging to a series.
Fellowship Games: Fellowship games are fun games that provide social interaction for children. These games also can be used to help children get acquainted.
The Giant Game Floor Mat has unlimited teaching potential. Use it on the floor or hang if on the wall (part of the face-lift includes grommets along the top).
Included in the purchase is a 16-page booklet that gives you ideas for 13 games to get you started. The booklet is in English and Spanish. Also included is a spinner and and a beanbag!
Don't miss this opportunity to win a free GGFM… I\'m collecting ideas and want your thoughts. If you\'ve used the Giant Game Floor Mat and will comment on this blog post, I\'ll randomly select a comment and send you the one sitting on my desk. There are thousands of ideas out there and we want to hear them…. so COMMENT and let's learn together.