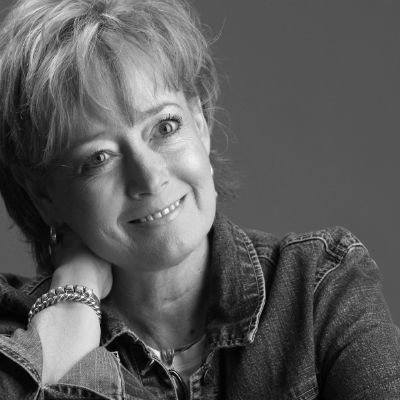 As promised, here's a couple more uses for the Giant Game Floor Mat!
This one is a great way to partner with parents. This helps them to know what their children were taught in Sunday School, including the Bible story, Bible verse, and the Life Application that will help a child put what he's learned to use in his own life.
This next one offers a fun way to talk about the Bible Story and its Life Application. You can choose pictures of items that connect with the Bible Story. Make two copies of each and place them in the GGFM. For older children, turn the pictures face down and let each child take a turn to try to find matching items. For younger ones, keep the pics face up and allow them to place a marker of some sort on the pics that match. As the game is played, be sure to discuss how the items connect to the Bible Story or Life Application. (These pictures were used with the story of the Good Samaritan.)
Come back for more in a couple hours!