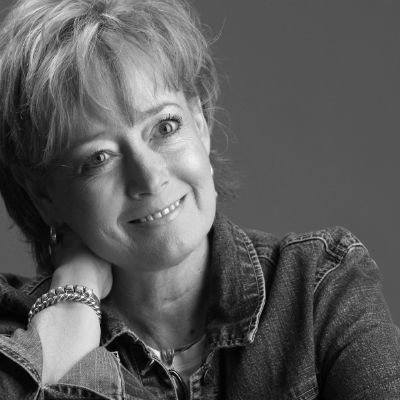 We are gearing up for Lifeway's Kids Ministry Conference 2011 and ready to host YOU in Nashville, October 10-12.
I want to share another video with you today of just one of the great speakers we have scheduled to be with us that week. Dr. Shane Garrison, Assistant Professor of Educational Ministries at Campbellesville, KY, will be leading a workshop based on a book he's writing called "Theology for Kids." If you're like me, you have trouble knowing just how much to share with kids and how much they\'ll really understand. Shane will offer help on how to break down those big theological ideas for kids in your ministry.
Come join us! Remember…register by August 15 to save $25 off the registration fee. See you there!
2011 Lifeway's Kids Ministry Conference: Shane Garrison video 2 from Lifeway Kids on Vimeo.