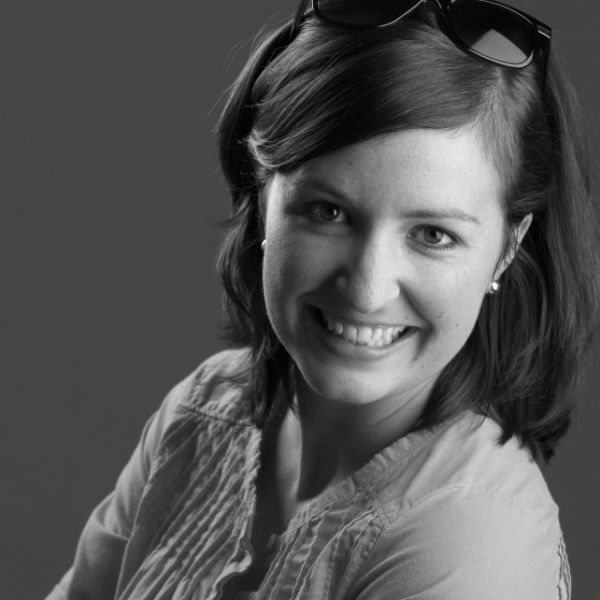 Most of you know this, but Lifeway's corporate offices are located in Nashville, TN. Seeing famous people and staying calm is just part of being a true Nashvillian. Well, that and just being able to spot Brad Paisley or Matthew West while eating breakfast at Meridee's Breadbasket in Franklin. So I have a little confession to make. I\'m so excited about meeting Jon Acuff at this year's Kids Ministry Conference. That guy is just so funny. If you haven\'t read his blog before … you really are missing out. I guess we\'ll have to wait until October to see if I can keep my cool "I\'m from Nashville we see celebs all the time" exterior!
Another reason I\'m excited is just to see some of the great workshop leaders. And speaking of workshop leaders, Amy Fenton Lee will be joining us this year! You may have read Amy's blog The Inclusive Church or caught one of her guest blog posts here on Kids Ministry 101, but you\'ll definitely want to check out one of her workshops (she's super fun)! Check out this video of Amy talking about her worshops!
And you\'ll want to check out Amy's blog she may be giving away something as well! And don\'t forget Bill's post below, he\'ll be giving away a free pass to KMC too!
———————————–
Around the Lifeway Kids Network:
Kids and Cell Phones from the CentriKid Blog
Go Grab a Blizzard Tomorrow from the ParentLife Blog
FLYTE Training Number 4 from the FLYTE Blog