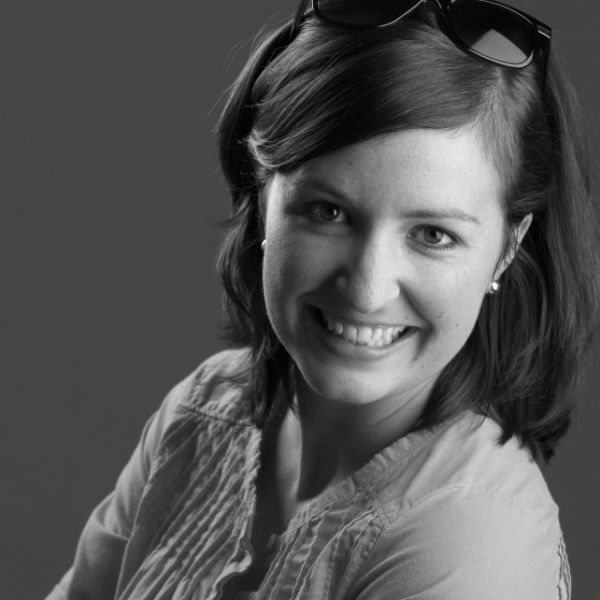 School has started here, and if it has not started in your area, I\'m sure it's just around the corner. In honor of the new school year, my fellow Kids Ministry 101 bloggers and I thought we\'d have some fun today and present you with a little game.
Below you will find several of our old school-aged photos, below those you will find our current-day blog photos. All you have to do is match the school-aged pictures to the correct person, and leave us a comment with your answers! We\'ll randomly pick one of the correct answers to get Theo Church Edition: Foundations of Faith!
A.
B.
C.
D.
E.
F.
G.
———————————————————
And now for our current day pictures:
A. Lance
B. Courtney (that's me)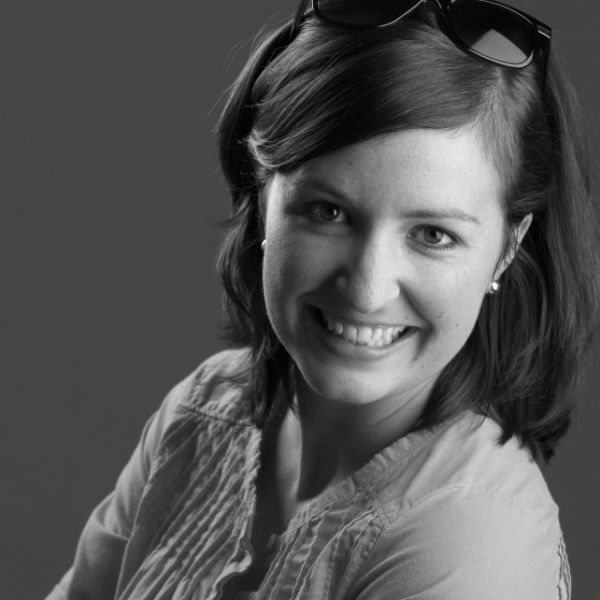 C. Becky
D. Scott with a fake mohawk. I just love any opportunity to use this picture.
E. Jeff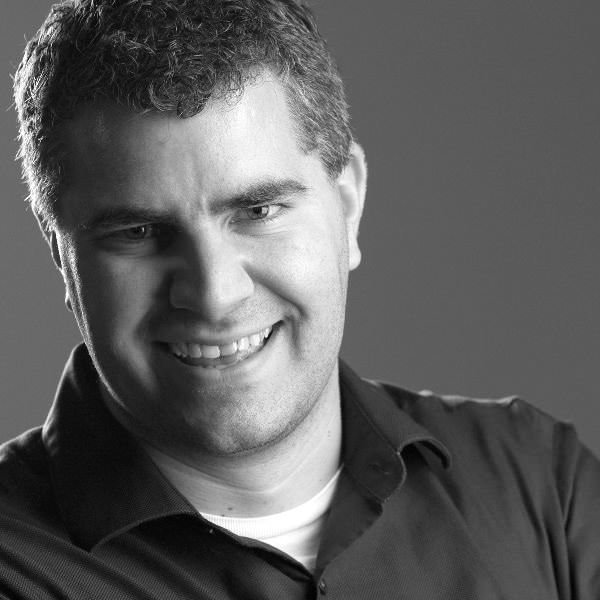 F.. Todd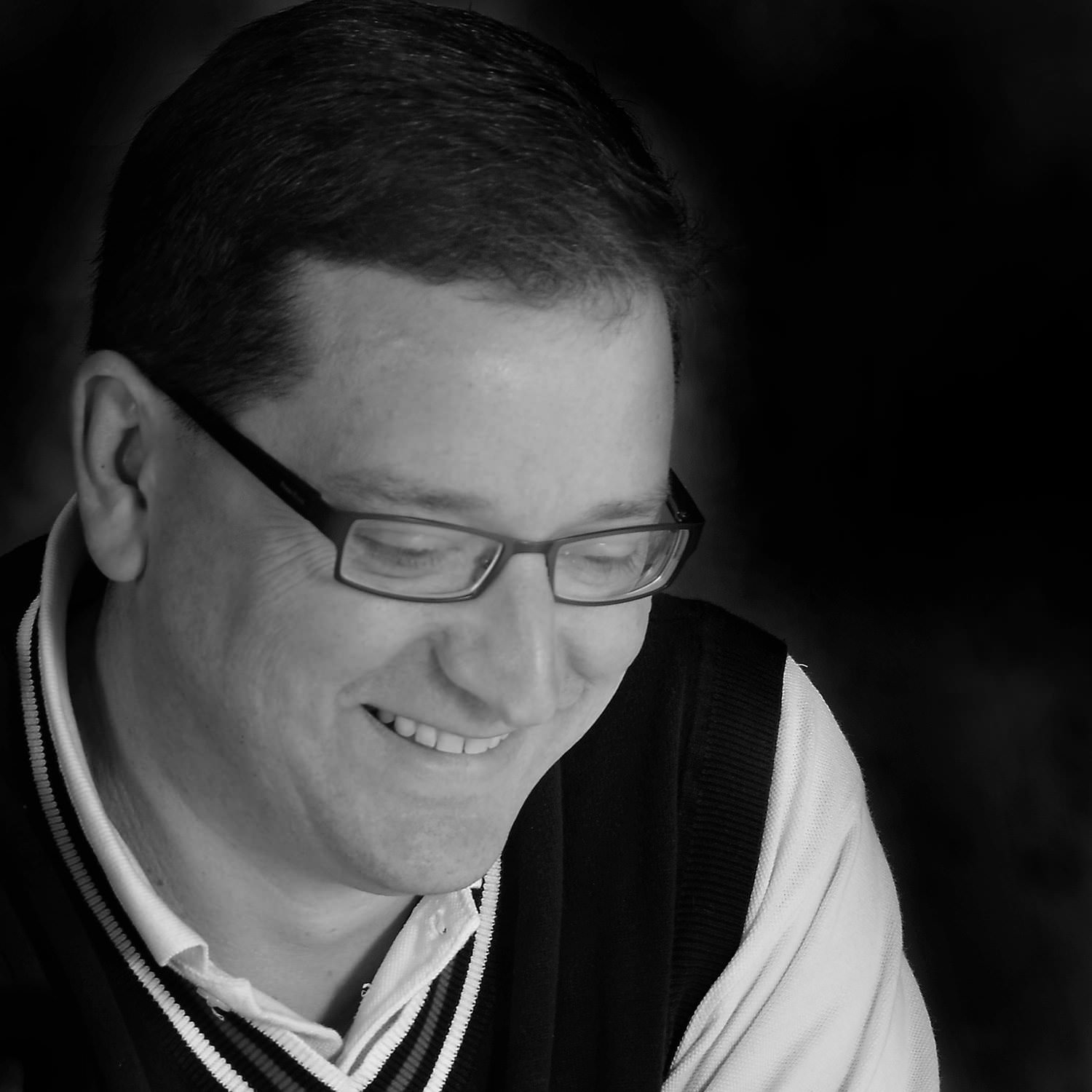 G. Bill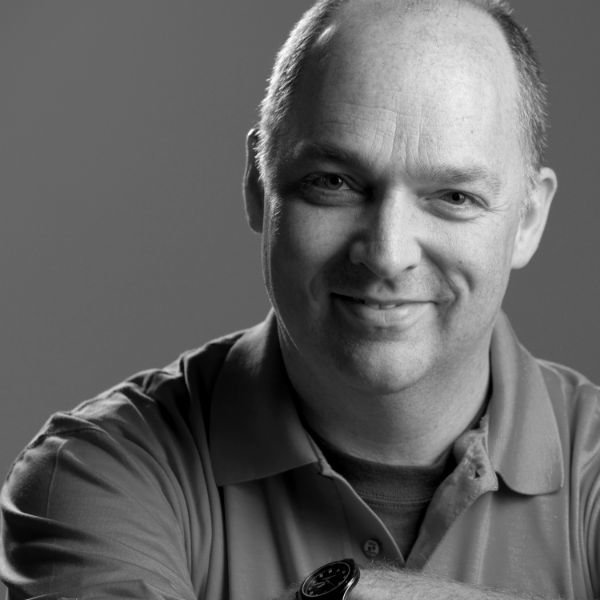 Isn\'t it fun to look back at how we change over the years? Leave your comment below, and if you're on Facebook, we\'d love to see your school-aged photos over on our Lifeway Kids Facebook page!