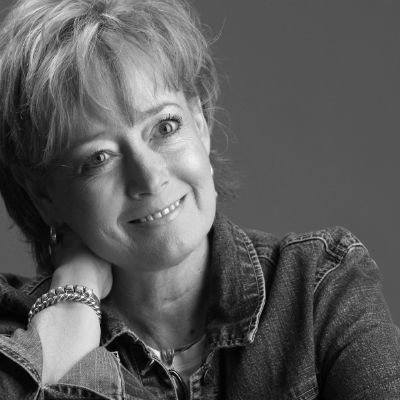 Here's a list of items A-Z that you'll want to include in your suitcase when you come for Kids' Ministry Conference!
Autograph book…you might meet someone famous.
Bib…You're going to want to eat barbeque while you're here!

Cowboy boots…all colors (Mine are pink!)
Dill pickles …they go GREAT with barbeque and you'd hate to run out!
Elvis costume…thank ya, thank ya very much!
Fire extinguisher …in case Bill sets off the fire alarm…again.
Guitar…you never know when someone's going to need a backup singer.
Hat… cowboy, of course!
IPhone… with a camera for those quick pics you'll want to take.
Jeans …considered formal wear in Nashville.
Krispy Kremes…no, wait, you can get those here.
Line Dancing Moves…just for fun.
Microphone…you may be inspired to burst into song while surrounded by all this talent!
Necktie…nope. You're definitely NOT going to need one of those!
Oddball friend…there's room for ALL.
Paca the Pinata…He LOVES Nashville!
Quitter…so that you can have Jon Acuff sign your copy while you're here!
Recording…of the new song you wrote in case you meet a record producer!
Snacks…for the midnight munchies in your hotel room.
Tennis shoes…for when yer cowboy boots start hurtin' yer feet.
Umbrella…cause if you bring it, it won't rain…if you forget it, it will!
Vacation Days…in case you have any extra lying around – you may want to stay!
Western Belt…with your name engraved on the back.
Xylophone…you could start a new craze on Music Row!
Yoyo…You could do some tricks for us!
Zeb…your cousin. He'd love it here!
So, what else do you think you'll need? Add to our list! Look forward to seeing you there! If you haven\'t registered yet, click on the Dream Big button and sign up TODAY!