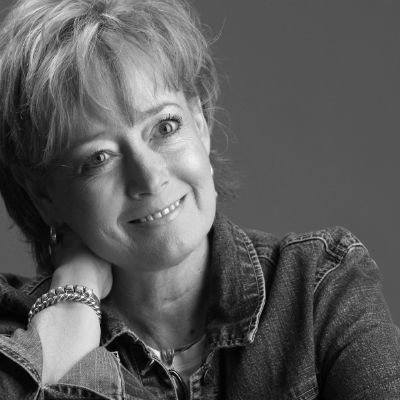 Today I\'m sharing an article written by a good friend of mine, Vicki Hulsey, Childhood Education Specialist at the Tennessee Baptist Convention. She travels throughout the country as a conference leader for parents and leaders of preschoolers and children.
Vicki shares some great ideas to use at your church as well as some that can be enjoyed at home as a family.
Fall Fun for your Church and Family by Vicki Hulsey
The celebration of Halloween is a sensitive subject for many parents. While most adults grew up in a time when families looked forward (with great anticipation) to Halloween, today's parents often are fearful of allowing their children to participate in traditional trick-or-treating because of safety reasons. Some families are choosing not to participate in Halloween activities of any kind because of religious convictions. Other families are searching for ways to uphold their convictions while at the same time providing safe, fun ways for their children to experience the joys of the fall season. Consider the following Halloween alternatives.
Many churches and community groups plan fall festivals or carnivals. Consider having a Car Carnival and line up vehicles in the church parking lot and hand out candy. Some churches encourage members to decorate cars with a fall theme or to set up carnival-style tames in their trunks. Children are happy because they have a place to wear costumes and get candy. Parents are happy because their children are safe.
Here are a few event ideas from churches that have a long history of providing successful fall festivals or carnivals. Adapt them to create your own fall festival.
Car Carnival – "Trunk or Treat"
Pony rides
Hayrides
Train rides
Petting zoo
Cakewalk
Inflatables
Face painting
Storytelling
Theme-related costumes and games
Carnival-style games at various skill levels
Booths or classrooms staffed with different biblical characters
Photo booth
Fire engine
Traveling musicians
Straw crawl for preschoolers
Hay maze for children, consisting of a series of questions and answers presenting the plan of salvation
Individually wrapped candy for game prizes
Candy parade, allowing children to collect candy as they travel to various church classrooms.
Vicki shares even more family fun ideas on Lifeway's website. If you have something fun your church offers as an alternative to Halloween, or just to celebrate fall, be sure and share with us!