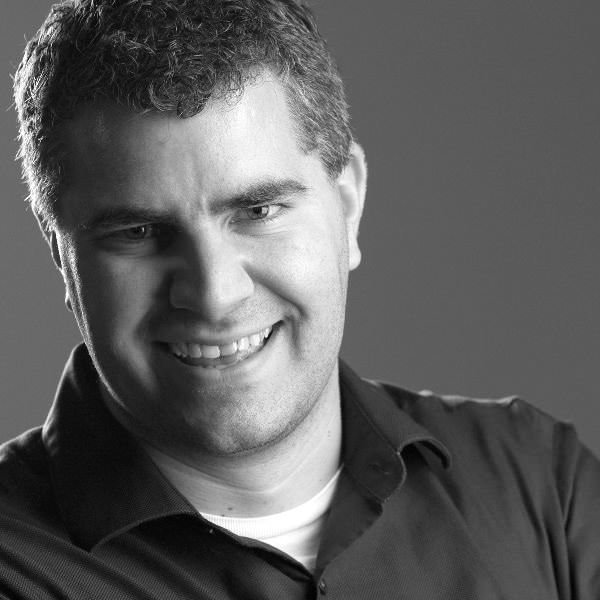 Today's blog is really important to me. I try to keep a pulse on the issues and the areas that are really impacting kids today. It's interesting that just eleven days ago we remembered the tenth anniversary of 9/11. While for me it was quite moving to think back about that event, the kids at my church really didn\'t have any memories to think back upon.
Everything they know about 9/11 is what we have taught them through media, conversation, school programs, and history books. It is important to recognize while that event changed the way many of us felt about our country and our safety, what it left was the society that kids in your church have grown up thinking was the norm.
I posted on my facebook status this week the following question.
The question proved to be quite popular, garnering 22 responses. The number one response was bullying.
Bullying has become somewhat of a disease in our society. In my mind, I think of the big, mean kid who steals the puny, little kid's milk money. Today's bullying doesn\'t end with a thirsty kid with no milk, it's far reaching and catastrophic. Countless news reports can be found of children who have taken their own lives because of the effects of bullying. This week, the New York Times released an article about the harmful effects of cyberbullying. Lifeway|Preteens will be releasing a gender-specific study for boys and girls in June that helps them deal with this issue. Plan now to purchase this great resource. We\'ll tell you more about it, so stay tuned!
The next most popular response dealt with busyness and overscheduling of kids. They don\'t have time to be kids anymore.
Here were my two favorite responses.
It is true. Kids today are too busy! Often in conferences, I say that when I was growing up we played little league ball for a couple of months. During those months, we played on Tuesdays and Fridays and practiced on Mondays and Thursdays. I\'m amazed that kids now play on multiple leagues at the same time. They play in the Spring and in the Fall. During the summer they have travel ball. WHEN DO KIDS HAVE TIME TO BE KIDS? Do we ever allow time to just play or does everything have to be planned?
What's your opinion on the two Bs? Do you struggle with travel leagues, endless cheer tournaments, cyberbullies, or old fashioned bullies? What are you doing to help the cause? How are you educating parents?