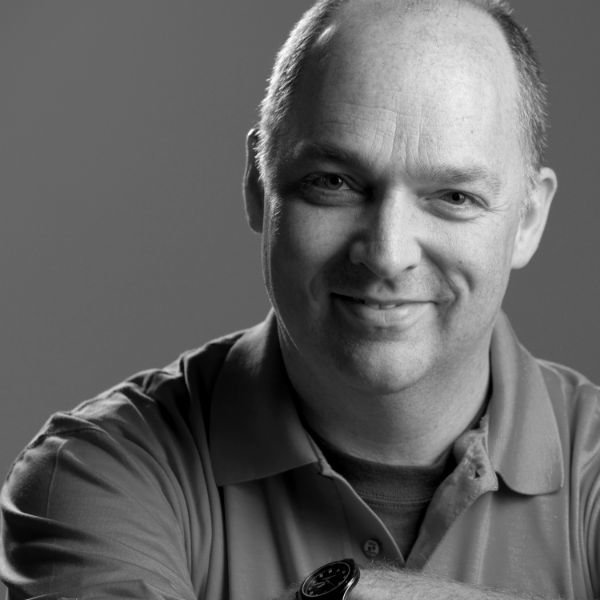 This week several of us are going to introduce you to some kids. These are just normal kids who represent boys and girls in our personal ministry. Our hope is that you'll find in these kids characteristics that will help you minister better to your kids.
Meet Spencer:
Spencer is a 10 year old 4th grade student in the Sunday School class I teach. I've known Spencer for over 8 years. I first met him while serving in 3 year old Extended Teaching Care at my church. Spencer was then, and is today, a delightful young man. I interviewed Spencer and found out some neat things I didn\'t know. Here are some facts about Spencer:
Parents: Melanie and Richard (but he goes by Brad)
Siblings: Connor (18) and Mitchell (14)
School Mascot: Pioneers
Favorites:
Subject: Science (He loves the "hands on learning" and the experiments)
Color: Red

Food: Tuna Steak (what… not chicken nuggets?)
Team: Boston Red Sox
Player: Dustin Pedroia (Plays 2nd Base for the Bo Sox)
Book: Harry Potter 7
Sport to Play: Football
Sport to Watch: Baseball
Restaurant: Subway (Ham/Turkey/American Cheese on White)
Holiday: Christmas (duh)
Music: Toby Mac
Movie: Harry Potter 7 (Pt 2)
Season: Spring (not too hot, not too cold… great weather for being outside)
Hero: Jake Locker (QB for Tennessee Titans)
I asked Spencer a few questions:
What are some things you like to do during your free time: (S) I like being outside: throwing football with his dad, camping, fishing… anything outside.
If you could have any gift, what would it be? (S) I giant human "hamster ball" (I checked… these actually exist).
Who would you like to meet? Johnny Depp. My friends would think that was really neat. I really liked Pirates of the Caribbean 4."
What do you think you want to be when you grow up? (S) An Architect, or a Landscape Architect, something outdoors. Maybe a baseball player!
Who influences you? (S) My teachers at school and my parents. They tell you the right things to help you get better, step by step. And, my brothers: they help me if I mess up. They support me!
What do you like about church? (S) I like the Bible stories. My favorite thing is RAs (Royal Ambassadors). In Sunday School I like small group when we make a crafts or play game.
What is your least favorite part of church? (S) Standing to sing. Children's church would be cool… kind of like CentriKid Camp where the kids pastor makes it interesting.
What would you like adults to know about kids? (S) Sometimes we get blamed for stuff we don't do… so, it's not always our fault.

I'm thankful that I know Spencer. He's not only a great student in Sunday School, he's a good friend. I'm really looking forward to what God is going to do in Spencer's life. I'm also looking forward to teaching Spencer this year, especially now that I know him even better. I think it makes a difference!