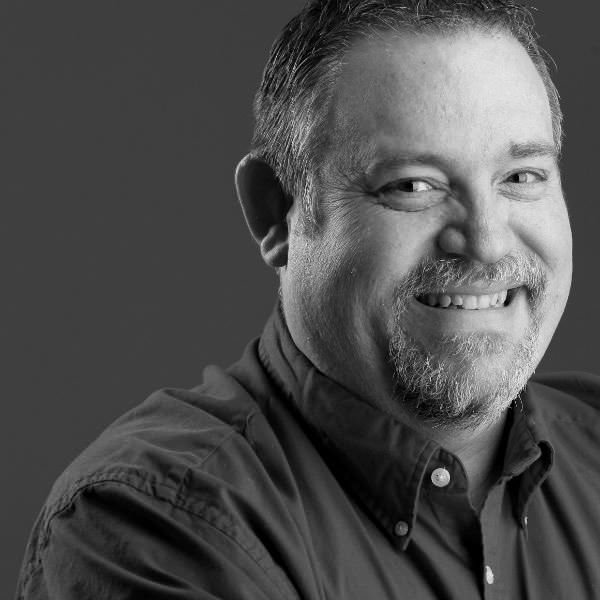 Hannah is one of my new kindergarten friends. I've learned a lot about her in the past few weeks…and I\'m learning from her as well.
Like most kids, Hannah draws a lot. She likes to draw self-portraits or pictures of herself with her best friend Morgan (also in my classroom). One of the first weeks she was in my class, she drew a picutre of the two of them playing. To the side she drew a turkey. "Wild turkeys like to come into our yard," she said. Hannah reminds me to share yourself and your stories. Talk about things you encounter. In fact, the kids in my class are always bursting with things to tell me. I need to do the same.
Hannah was painting a picture of herself with watercolors. "My hair is brown," she said. "Since there is no brown, I think I\'ll use red violet." Later a few boys commented on the pink hair she painted. "It's not pink," she explained. "It's red violet." Apparently red violet is a new color name for Hannah. She found examples throughout the room that day. Hannah is teaching me to be specific in your words. She has shown me that we can get excited about all kinds of things…and we need to notice what's around us. I never have noticed that some neon straws are red violet in color.
Hannah is also showing me that she is learning and growing spiritually. She was working on a book about Jesus…and Morgan and herself. She used stickers and drew pictures. As we were talking about her work, she said, "Mr. Scott, I made a song."
"A song?" I said. "Can you sing it for me?"
She started very tentatively. "There was a man…His name…was Jesus." Then she sang with gusto. (I\'ll bet you can sing it, too.) "J-E-S-U-S, J-E-S-U-S, J-E-S-U-S. And Jesus was His name-o."
Often people ask me why I teach preschoolers and kindergartners. Hannah is reminding me. Building strong foundations for spiritual growth is a most important calling. I\'m so glad God called me to do that.
And seeing bright smiles and hearing happy voices just adds to the joy.