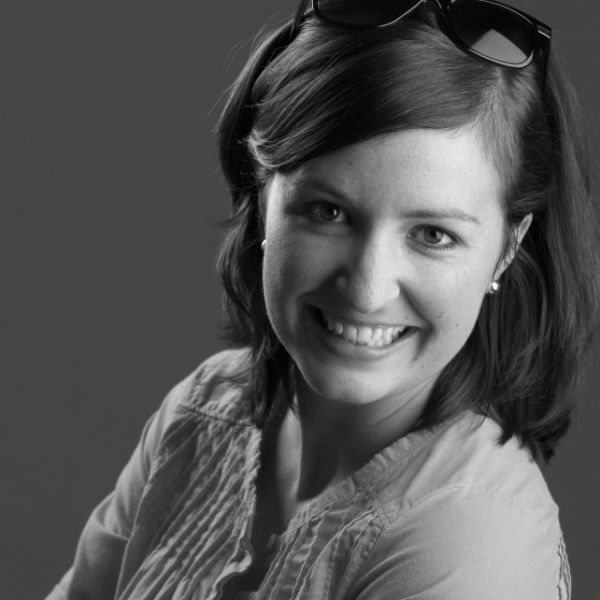 I want to introduce you to my friend Sadie. Sadie's in fourth grade, and I\'d say Sadie and I really bonded over snap bracelets, seriously.
Let me explain. When I was in elementary school snap bracelets were all the rage. That is until parents realized they weren\'t safe. However, much to my glee, snap bracelets are BACK! I\'m not sure what the difference is in the current and vintage snap bracelets, but apparently the safety issues have been resolved. Sadie has a snap watch. What could be better? It's a watch, a toy, and a bracelet. I tried to buy Sadie's, but she likes it as much as I do.
But the real reason I wanted to interview Sadie was because she became a Christian this year! Here was our little chat:
Courtney: "Sadie, what did you learn this past Sunday?"
Sadie: "I learned about how things can be difficult, but you can trust God about them."
Courtney: "So what's the funniest thing you\'ve ever done at church?"
Sadie: "I got to go on stage and hula hoop, but then they made me hula hoop with a cup of spaghetti on my head."
Courtney: "Spaghetti? On you're head? Alright, so what are you're favorite TV shows?"
Sadie: "Victoria's, iCarly, and Shake it Up"
Courtney: "Sadie, you became a Christian this year, what have you learned since then?"
Sadie: "I've learned it takes a lot to be a Christian!"
I had so much fun talking to Sadie! And I think she enjoyed it to. If you have time try to "interview" a kid. I learned a lot from Sadie!