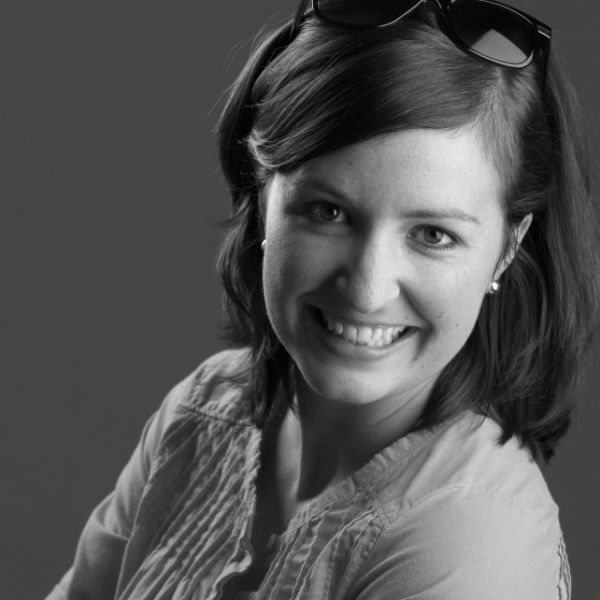 A couple of weeks ago at the Kids Ministry Conference, we had the opportunity to see our friends from the IMB, and particularly Kids on Mission! They were actually probably tired of seeing me that week. They had a huge bowl of Skittles … and I like Skittles.
I wanted to share this video with you from Kids on Mission!
How do you use empahasis missions in your church? Have you tried Kids on Mission?