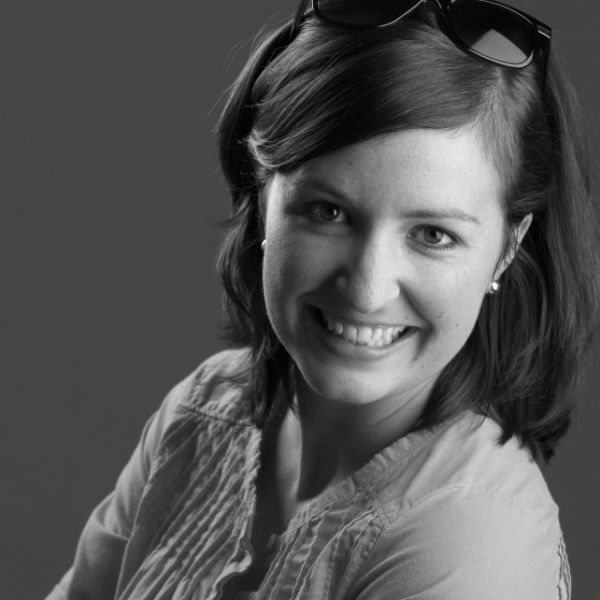 Last year we had a lot of fun making up and filming these Minute to Win It style games. So why change a good thing?
This year we had a lot of fun trying six new games from the show.
[vimeo 32226826 w=400 h=225]
Here's a break down of what we played:
1. Ornament Scoot – Fan as many ornaments as possible into the designated taped off square using a wrapped gift.
2. Balancing Ornaments – In teams of two, balance as many ornaments on a yard stick and the inside of a paper towel as possible!
3. Christmas Card Cliff Hanger – Using only your breath, balance one side of a Christmas card on the table.
4. Reindeer Games – Tie a pom pom to a string. Place the other end of the string in your mouth. See who can balance the pom pom on their nose the most times.
5. Ornament Conveyer Belt – Tie equal lengths of ribbon around two partners. Have teammates rotate their bodies to move an ornament around the entire circle.
6. Snow Storm – Give each player a box of tissues. See who can empty their box first, pulling one sheet of snow out at a time.
7. Jingle Bell Rock – Tie empty tissue boxes to the waist of each competitor. Fill the box with jingle bells. The first one to get the most bells out of the box, wins.
Several of you played along with us last year! If you play any of these games, we\'d love to see pictures! Before you go, share with us your favorite Christmas game!