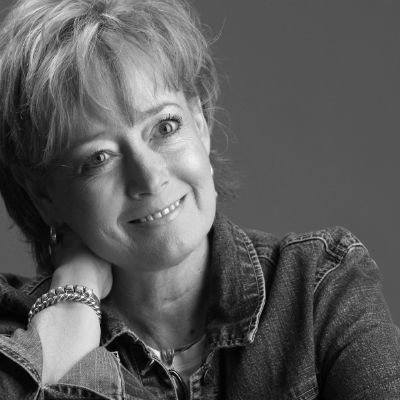 So many things to do, so little time! Christmas can be overwhelming and as Bill mentioned yesterday, if we\'re not careful, we can miss the whole thing.
This is the time of year when all kinds of sickness can hit you square between the eyes – or stomach – or head – you get the idea. One of the worst that can cripple you, though, is "Martha" syndrome. That's when we get so busy with things to "do" for the church that we forget to "be" a part of the church.
As a children's ministry leader, I remember longing to be a part of a special service being held, but knowing or at least feeling that I needed to be managing what was going on in the children's area. I would be upset that I didn\'t get to be in with the adults and "truly worshipping." I remember feeling like everyone had forgotten about me and the other children's leaders in our church. Sometimes, unfortunately, I let this grab hold of my heart and my spirit and allowed bitterness to creep in where joy should have been. I found myself angry and often had a pity party over the fact that I didn\'t get to be a part of these special times in my church.
Looking back now, I realize how wrong I was! I most definitely WAS part of those special times. In fact, celebrating with the children was often so much more special than when I was with the adults! Can I get an "amen?" You see, I had a choice. Now, I might not always have had a choice as to whether or not I attended the actual service, but I did have a choice of whether or not I worshipped. I had a choice of "just keeping the kids" or actually leading them to worship in the activities we planned for them. I had a choice of whether or not I would find my joy with the children or if I would be bitter.
Let me encourage you not to let "Martha" syndrome hit you this Christmas season. Don't let yourself get so caught up in seeing all you HAVE to do but instead, focus on all you GET to do with the kids as you lead them to worship and celebrate Christ's birth.
I\'d really love to hear how you keep the joy of Christmas and ministry in your heart. Please share…you might be have just what a fellow children's minister needs to hear right now!
Blessings my friends!