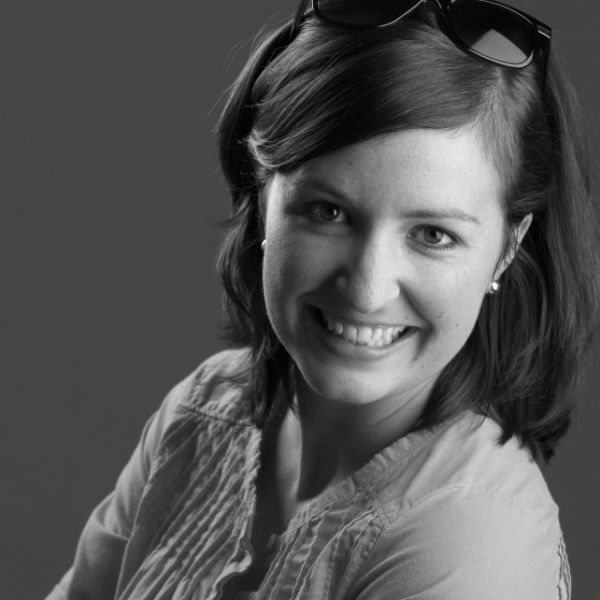 Have you ever had the opportunity to work on a really exciting project that for a long period of time you really could not talk about? It's hard isn't it? That's one (and certainly not the most important) reason I'm thrilled to be writing this blog post today.
This Fall we have a brand-new curriculum coming … The Gospel Project. The Gospel Project for Kids is a new Sunday School curriculum that shows how Christ fits into the entire gospel story, pre-creation to eternity. What's even more exciting is that it's not just for kids, The Gospel Project will also have components for students and adults! Are you excited yet? We are.

Before I tell you more, check out this video that tells you a little more about the overall project.