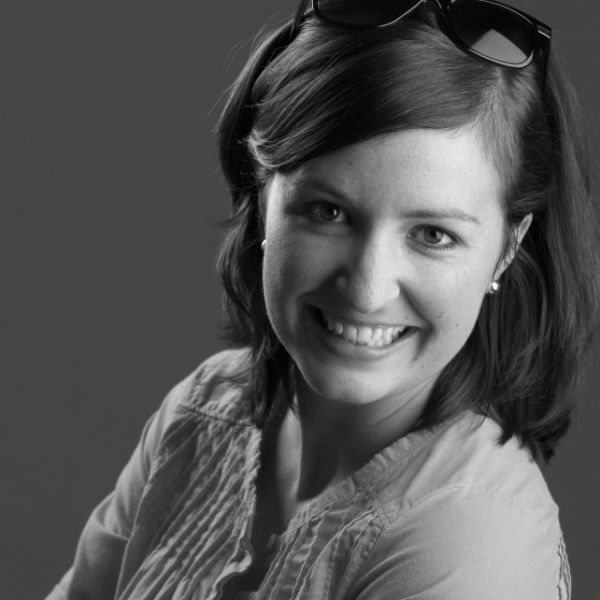 Valentine's Day is just around the corner, and I've been tagging some party ideas on our Lifeway Kids Pinterest account. If you're looking for a few last minute ideas, check out some of these:
Decorating
Everyone loves a streamer ceiling. Try just red, white, and pink and hearts instead of dots for a Valentine's Day theme.
Just attach the streamers to a hola hoop and hang!
Games/Prizes
If you grew up watch The Price is Right, this may look familiar. If anyone decided to make this, let me know. I might just show up!
Here's a tutorial for how to make it!
And who doesn\'t love a decorated kraft bag for Valentine's Day. It's a fun way to encourage kids to show God's love to each other!
Crafts
There are several more craft ideas on the Lifeway Kids Pinterest, but here are a couple of my favorites.
From MarthStewart.com.
I hope you enjoyed some of these ideas! We\'d love to see pictures of your Valentine's Day activities, just post them to our Lifeway Kids Facebook Page. And if you're on Pinterest, you can follow us here.
If you have any Valentine's Day Party ideas share them in the comments below!