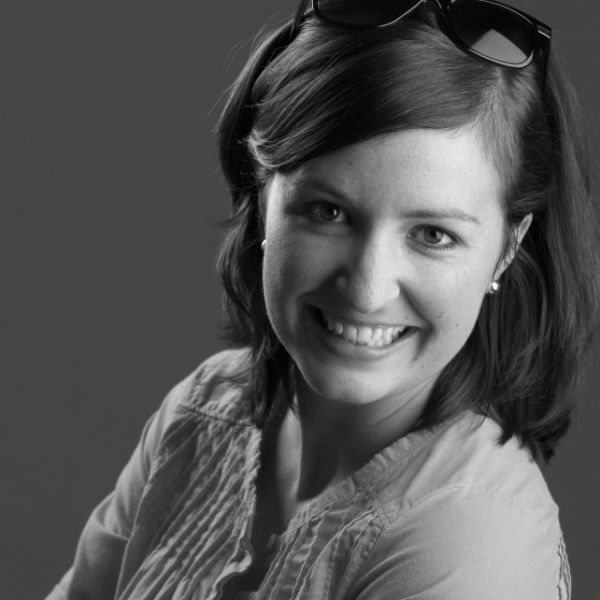 A few weeks ago we spent the week here on the blog sharing more about The Gospel Project and specifically The Gospel Project for Kids. Today I want to share with you two more exciting things related to The Gospel Project.
Last week our brand new website for The Gospel Project launched. Make sure you go check it out, and if you haven\'t already, make sure you sign up for the pilot program. Once you\'ve signed up (and did I mention it's free), you\'ll have access to the first four lessons for EVERY age group.
The second thing I want to make sure you don\'t miss is The Gospel Project Webcast on Wednesday, March 14 at 2:00 p.m. (CDT). You\'ll hear from Matt Chandler, J.D. Greear, Ed Stetzer, and Trevin Wax as they discuss the need for gospel-centered discipleship and missions.
You\'ll also find some of your favorite KidMin bloggers will be blogging live during the event from Nashville!
Have you already checked out The Gospel Project samples? Let us know what you think!