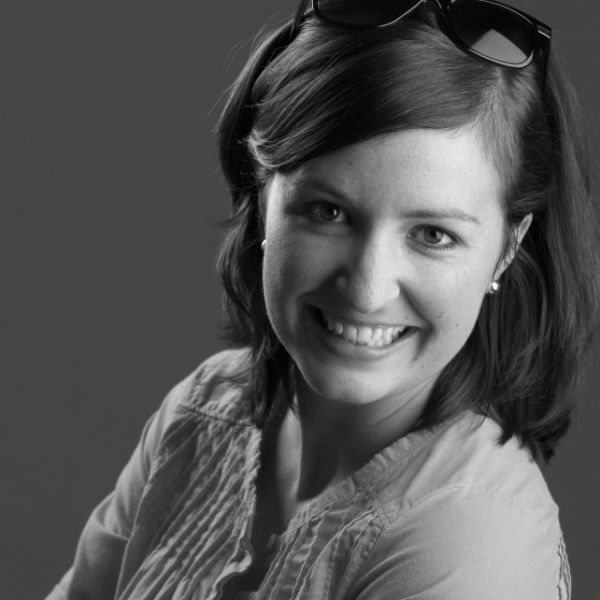 There's a lot hapening here at Lifeway! Here are a few things I want to make sure you are "in the know" about. Make sure you read to the bottom (hint, hint).
Did you know we have a monthly email newsletter for both Lifeway Kids and Lifeway VBS? You can sign up here.
Last but certainly not least, we have several new products coming out in May and June. I\'m a Christian, Now What? is a 90 day devotional for kids to utilize at home. It's a great companion product to I\'m a Christian Now, or as a completly stand-alone product to give to new Christians. Here are a few topics covered in the journal:

How Do I Know the Bible Is True?,

What Is Worship? When and How Should I Worship?,

What Is a Quiet Time?, and Why Should I Study My Bible?
How would you like to win a copy of I\'m a Christian, Now What? Just leave a comment below letting us know one topic you'd like to hear about here on the Kids Ministry 101 blog. We\'ll pick one random winner to send I\'m a Christian, Now What? to when it releases in June.
——————————–
Don't miss Foto Friday over on the Lifeway VBS Blog!