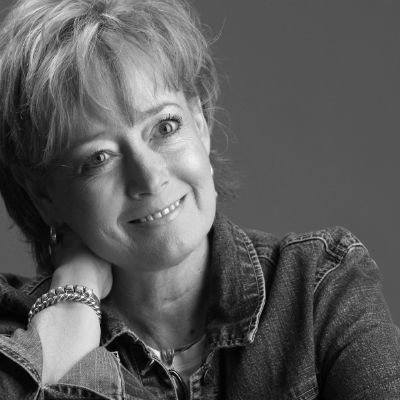 We know:
Your days are jam packed full of dealing with day-to-day issues in your kids ministry;
You\'re providing support for every other ministry in your church;
You\'re ministering to church families 24/7;
You\'re dealing with your own family issues – whether it's kids, aging parents, grandparents, siblings, nephews, nieces, dogs, cats, turtles…;
Your spare time (what spare time?) may be spent studying for your bachelor's, masters, or even doctorate degree.
Let's face it! You\'re busy! You don\'t want or need to take the time to read a blog that's not encouraging, informative, or thought-provoking.
That's why we want to make sure that the time you spend reading this blog is time well spent. You might just need a laugh; to find out you're not alone; to glean information from others who\'ve walked those miles before you. We want to know what you need.
Help us help you. Leave a note below to tell us what issues are hotspots for you — things you'd really like to know. We want to do all we can to make your ministry better and your life easier.
Look forward to hearing from you!