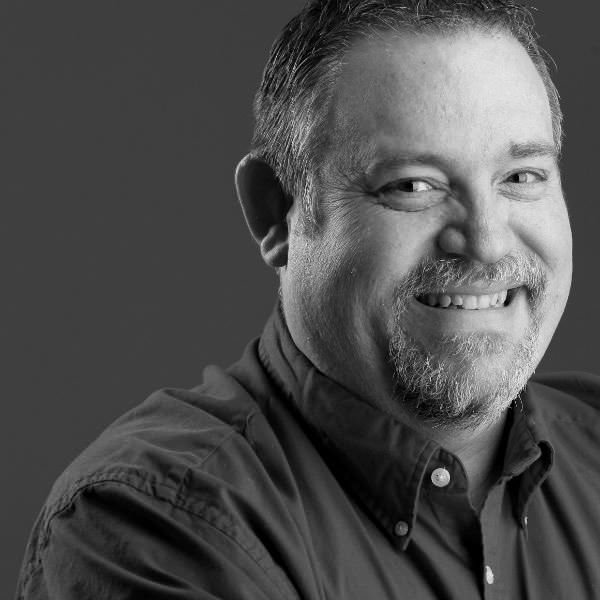 Here are some painting ideas you can do outside in the warmer Spring weather…and even use to spruce up the outdoors!
Paint Rocks – Gather some rocks, tempera paint, and brushes. Any rocks will work, but larger, smoother rocks provide an easier surface to paint. Wash the rocks to remove any dirt. Allow kids to paint as they choose. They may want to create abstract designs or create a rock to look like lady bugs, turtles, or other favorite animals. After paint dries, you could spray them with a clear sealer to preserve the paint design longer. Arrange the painted rocks in flowerbeds or other areas outdoors.
Make Butterflies – Use liquid watercolors, eye droppers, and coffee filters. Kids can drop color onto the coffee filters and watch the colors mix. (Place the coffee filter on a tray to contain the extra liquid watercolor paint.) After the paint dries, pinch the middle together. Wrap a chenille stem around the middle and fold the ends to look like antennae. Use fishing line or yarn to hang the butterflies from trees or near the entrance to the building.
Decorate a Fence – Pour liquid watercolor in spray bottles. Kids can spray the paint onto the fence and watch the colors mix. And the rain will wash off the watercolor. Or you can spray paint the sidewalk or parking lot. Or spray paint onto large canvases and display those inside or outside when done.
You can use these ideas for a Spring Break fun day, a family Easter play day, or just a fun Saturday Spring Fling. These links are other ideas you could do for a springtime party.