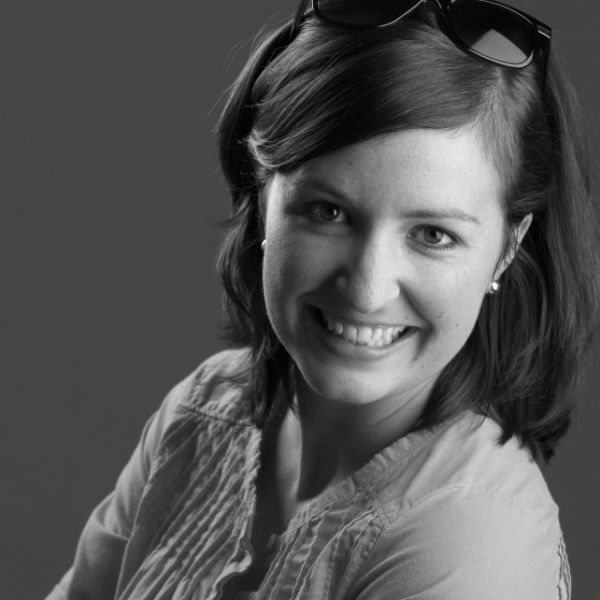 Have you checked out the Lifeway Kids Pinterest boards lately? There's a ton of new fun ideas. Carol from our VBS team is queen of Pinterest these days, and she's added a ton of fun ideas for kids.
Here's just a few that I really liked:
Painting with corn syrup. It makes a really cool effect. You can find directions here.
Review books of the Bible with cup stacking.
Stick Art Table. You can find out more details here.
If you're on Pinterest come check out our other boards: