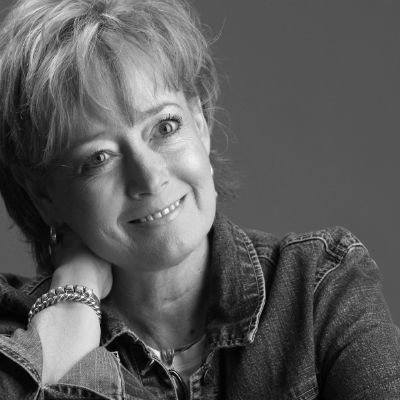 Don't you love Spring? It's such a beautiful time of year. Flowers blooming, birds returning, more hours of sunshine, warmer weather, and Easter, one of my favorite celebrations. To me, it's all about redemption, new beginnings, and it happens with the freshness of spring as God recreates the world all over again.
To the outside world looking in at the church — it might look like a chance to show off new clothes, colorful eggs, and lots of chocolate. More than I can express, I wish everyone knew the real reason. I loved the way a sweet lady once explained the "new clothes" situation. She told her daughters that it was time to put away the dark clothes of mourning and put on bright new colors in celebration of Christ's resurrection! Doesn\'t that just make you want to go put on some pink right now? (Even you guys could wear a pink shirt or tie!)
I remember as a little girl having Easter egg hunts in my backyard and trying my hardest to find that "prize egg." To its discoverer, it meant a full-size candy bar! (We had four kids and not a lot of money at our house!) But I don\'t remember my parents talking about the Easter Bunny and I never associated those decorated eggs and baskets with Jesus\' death and resurrection.
However, now churches seem to be able to find lots of ways to connect the joy of Easter with the joy of spring and even those colorful eggs. I have to say – I sometimes wish we\'d have had some of these creative minds and cool resources around when I was a kid!
I know I've asked this before, but we have several new readers, so if you don\'t mind my asking again…
Let's take a poll:
How many of you will be holding Easter Egg hunts at your church?
How many of you will be holding Easter Egg hunts, but not on Easter Sunday and/or at a location other than your church?
How many of you would say "Not on MY watch?"
I don\'t really know that there's a right or wrong answer here, but I really am interested to hear how this is handled at your church. Let me know!
And remember…He is risen! He is risen INDEED!