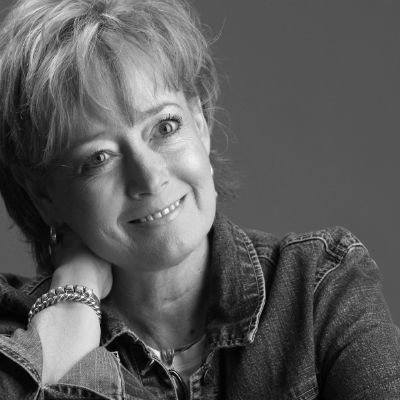 A couple of weeks ago, I told you about the Kids Beta Club we have at Lifeway Kids for new children's ministers. I wanted to enlighten you a little more on the subject.
First of all, what's with the name? Funny title for a kids ministers group, huh? The term "Beta" is a term used in mountain climbing. It's actually the information an experienced climber provides for a newbie to help his climb go more easily. That's what we do…we share from our own experiences in kids ministry to encourage those who are new and maybe struggling in their climb.
As I was preparing to write this blog, we got a note from one of our Beta club alums. It was totally unsolicited, I promise! I wanted to share it with you because I think she can tell you so much better than I just how helpful it was to her ministry.
The Beta conference was invaluable to me! When I returned I went to work immediately, implementing many of the concepts and ideas you all presented. Not only did I revise our existing mission statement but I also appointed Directors in each main area of our ministry. This has proven to be one of the most valuable steps I have taken as a new children's minister. Empowering others to be a part of the mission creates momentum and energy that I never anticipated!
Not only are things running more smoothly but they are running with less stress and fewer hours on my part. It frees up the time I need to do the "work of the church" and less "church work." My passion is to reach each child individually and teach them about our Lord Jesus Christ and how He desires a close personal relationship with them. If we are too busy trying to do everything ourselves we miss out on why we have been called into ministry!
The Lifeway crew has been so helpful since the Beta conference; always available by phone, email or Facebook! Please let your new Beta class know that what they are learning will help their ministries reach their fullest potential if they put it into action!
I will be praying for all of you! Enjoy and know that I am looking forward to a Beta reunion!!! 🙂
In Christ,
Kimberly Braine-Tillem
Beta class 11/2011

If you are relatively new to kids ministry (three years or less) we would love to come alongside and help you in your climb. Please comment below and let me know if you'd be interested in joining the Kids Beta Club and I\'ll send you an invitation to our next event. By the way, just a reminder in case you didn\'t see the previous blog, the Kids Beta Club is FREE! In fact, you just need to get yourself to Nashville – after that, we\'ll pay for your hotel room and food while you're here! We\'d love to have you! Let me hear from you.
I look forward to our climb!