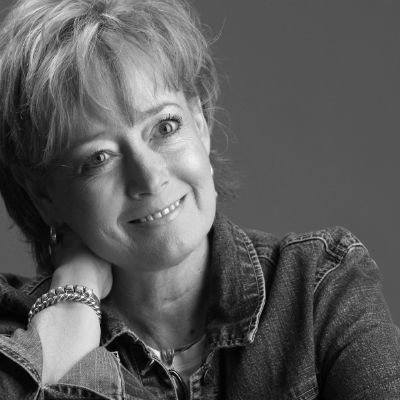 So many times, we're asked: "Why should I use curriculum for my younger preschool classes? The teachers in there aren't teaching anyway, they're just babysitting." Nothing could be further from the truth! Anytime you're with a young preschooler, they're learning. The questions you should be asking are "What are they learning?" and "Are we making a difference in this child's life?"
What is the goal in your kids' ministry? Is it to just take care of the kids while they're parents are in church? Of course not! I think we'd all agree that our ultimate goal is to see lives changed and kids come to a saving knowledge and personal relationship with Jesus Christ. If you wait until a child turns 8 or 9 years old to start teaching him about God's love and Christ's forgiveness of sin, you've started about 8 or 9 years too late! Just as you don't wait until a child has teeth to start feeding him, you don't wait until he's old enough to become a Christian to start feeding him spiritual truth.
A young preschooler can begin learning from birth that God is good, that God made him, and that God loves him. As he grows, he'll know that God has a plan for his life, and later that God loved him so much that He gave His one and only Son as a sacrifice for him.
Using curriculum can help guide your leaders as they teach. Because kids learn in so many different ways, teachers may need a little help along the way for some great ideas to communicate this truth. Those younger preschoolers learn spiritual truth the same way they learn about life, through their senses, relationships and hands-on learning experiences. Make sure the curriculum you use keeps that in mind! (By the way, Lifeway Kids curriculum does just that – I\'m just sayin'!)
One last thought. Last time I looked, they still weren't allowing preschoolers to drive. So, usually those young preschoolers bring their parents with them on Sunday morning. Today's parents are searching for a church where their kids are safe, loved, and taught biblical truth. Encourage your leaders by reminding them that they're also making a difference in that child's life by helping to build strong families as those parents worship and learn as well.
If you need some help developing a plan for your ministry, please let me know. I'd welcome the opportunity to talk and pray with you about the curriculum you choose for your church. It's a big decision and one I know you don't take lightly.
Blessings my friends!