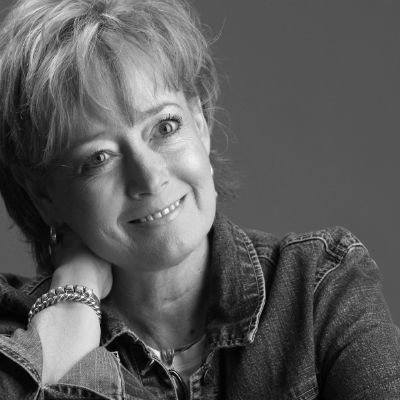 Everbody's new at some point in their ministry. I mean, even Billy Graham was a newbie at one point! We all learn lessons along the way. Some were easy. Others were hard. I've asked some of my friends who are fairly new to ministry to share tips that have helped them as they navigate their way through the kids ministry world.
Take a few minutes to read — they might save you some trouble on your way!
Hannah Windham of Briar Hill Baptist in Florence, MS: You don\'t have to do it by yourself…You don\'t have to know everything…Your greatest strength is depending on the Lord and feeding off the kids\' energy and they have lots of it!!
Becky Mitchell of Carthage, TN: To get a great leadership team in place above all else! Have people working with you in the ministry not working for you. You want them to have the vision for where you want the ministry to go and grow. I have learned the hard way that you can\'t do all the work yourself. You must have a committed group of volunteers that are in it for the long haul.
Kimberly Braine-Tillem of Mount Vernon Baptist in Glen Allen, VA: 1.Seek the Lord's wisdom for every aspect of the ministry! Cover everything in prayer! 2. Empower others to use their spiritual gifts and raise up new leaders who share the same vision for the ministry. (I learned this at the Kids Beta Conference!) 3. Stay positive and enthusiastic! It is contagious! 4. As one of my spiritual mentors says, "If you only focus on \'church work\' you will forget to do the do the "work of the church\'!" (Pastor Jimmie Miles) 5. Make sure you spend time every day, focusing on your own personal relationship with the Lord through prayer, meditation, scripture reading and journaling; and 6. It's all about leading others to Christ! Never lose sight of this!
What lessons have you learned along the way? What's helped you keep going when you\'ve done all you know to do? Share with all of us — even if you think you don\'t have anything to share, it may be just what someone needs to hear!